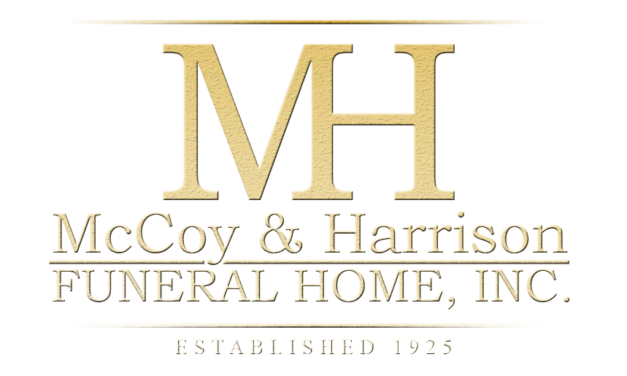 Khambrail Winters
October 14, 2000 – November 24, 2020
(Click the image to view the full program)

KHAMBRAIL WINTERS 2000 – 2020
Khambrail Don'yae Winters was born on October 14, 2000, in Houston, Texas to the parents of Esther Goffney and Kevin Winters. Khambrail was the fourth of 5 siblings. He accepted Christ at an early age and was baptized at Higher Dimension Church. Khambrail was affectionately called "Kham" and loved dearly by his family.
As a child, Kham was the fall guy when his siblings would eat up all of the "smiley" snacks. Whenever his mother would leave, Kham would call her name, "E S T H E R!!!" and give her the "please don't leave me look" because his siblings were going to set him up for something that he didn't do.
Kham was a natural at track and football. He played pee wee then little league, and all through school he was involved in sports. At Alief Taylor High School, he led his team to a state championship in 2017-18. He also played in the 2019 ESPN Blue and Grey All American Bowl, where he ran 100 yard touchdown from a punt return.
After being encouraged by his mother to go to college away from home, Kham made the decision to attend Texas State University in San Marcos, Texas on a full ride scholarship. He was rated 43 on the NFL prospect list for 2023. His major was Criminal Justice, and his backup plan if he did not go into the NFL was to become a police officer.
Kham touched the lives of so many. He always made you feel comfortable in his presence and you were not a stranger for long.
Kham was met at heaven's gate by his maternal grandparents: Robert Crockett and Vivian Goffney; and his paternal parents: Joseph Winters and Barbara Winters.
His memory will be cherished by: his parents, Esther Marie Goffney and Kevin Lammonne Winters; his siblings: Kevin Winters, Jr. Trayin Winters, Montrell Winters,and Jada Williams; his nephew; Kaiser Winter; his aunt: Demetria Hollins; his first cousins: Etashate Hollins, Javonte Hollins, Davian Jenkins, and Quinton Langston; his best friends: Aderayo "Grace" Jimba and Jaden Newsome; and a host of family, good friend and all of his sport coaches.
Kham was loved, and we will remember him always.
1 entry.
RIP young man, it may seem late for this entry but Coach Fernandez and I were speaking of you today because of the State Track Meet on May 8, 2021. I remember your humble spirit walking up and down Taylor's halls as well as went to see you and our other Lions win the Texas UIL State Track Championship. As an Educator, I/we hate to lose any student, student-athlete no matter what school they attend. RIP and I/we know that you will be well represented at the meet Saturday in Spirit. Lions!!!! Roar!!!! Dr. A. Tuck, ATHS Edgenuity Manager
Visitation:
Wednesday, December 23, 2020 at 9:00 AM
The Church at Bethel's Family, 12660 Sandpiper Dr., Houston, Texas 77035
Funeral Service:
Wednesday, December 23, 2020 at 10:00 AM
The Church at Bethel's Family, 12660 Sandpiper Dr., Houston, Texas 77035
Interment:
Wednesday, December 23, 2020 – Immediately following the funeral service
Houston Memorial Gardens Cemetery, 2426 Cullen Blvd., Pearland, Texas 77581