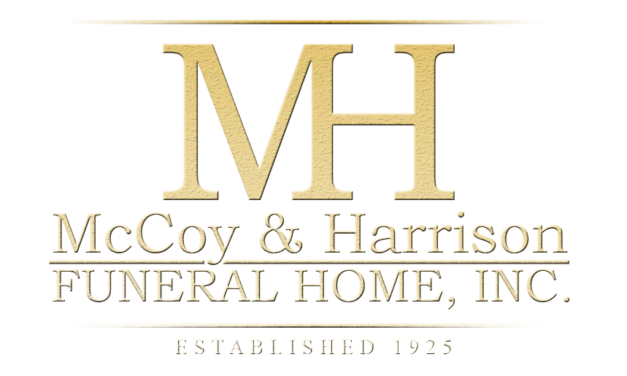 Joseph Howard Enard
January 3, 1940 – December 14, 2020
(Click the image to view the full program)

JOSEPH HOWARD ENARD 1940 – 2020
5 entries.
Wilbert Jones sending his console too Mr.Joseph Howard Enard family and
To the Enard Family: Please accept my heartfelt condolences on your lost. May our Lord bless and comfort you at this difficult time. May care and love of those around you provide comfort and peace. Praying for the family.
My Dear Cousin, I remember your kindness and willingness to help. I love reflecting on our youthful Sunday night church dances. Rest in God's Peace and dance with the Angel's. Love you. Carmelita
To the Family, Howard Enard will always be remembered for his love and unforgettable laughter, He was an unconditional friend, who always offered honesty, to all situations. To that, I say he maybe be absent from the body, but present with God.
I am Deeply saddened by the passing of my brother. We lost an angel when we lost my brother. May God Bless our family and give us strength to bear the difficult days ahead. R.I.P. 🙏🏾 Mary R. Enard
Wake Service:
Wednesday, December 23, 2020 from 6:00 to 8:00 PM
McCoy and Harrison Funeral Home, 4918 Martin Luther King Blvd., Houston, Texas 77021
Graveside Service:
Saturday, December 26, 2020 at 11:00 AM
Houston Memorial Gardens Cemetery, 2426 Cullen Blvd., Pearland, Texas 77581