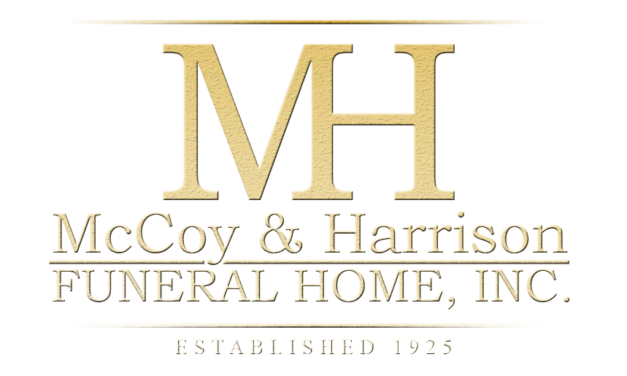 Kevin Hickman
July 22, 1965 – December 15, 2020
Visitation:
Wednesday, December 23, 2020 from 11:00 AM to 1:00 PM
McCoy and Harrison Funeral Home, 4918 Martin Luther King Blvd., Houston, Texas 77021
Graveside Service:
Wednesday, December 23, 2020 – Immediately after the Visitation
Golden Gate Cemetery, 8400 Hirsch Rd, Houston, TX 77016
5 entries.
Condolence to the family of Kevin. So sorry for the loss of your love one.
To the family of Kevin Hickman you are in my prayers. Stay strong. Kevin , rest in peace. I know you are singing in the Heavenly choir (Holy One).
To Kevin's family God's Amazing Grace, I hope it soothes your soul to know that life's final journey leads to the grace and beauty that wait for us in heaven. Nothing that is loved is ever lost. May your memories bring you comfort, may the precious memories of your loved one be a comfort to you now, and may it help to know that many thoughts are with you in your sorrow. Kevin sang with the GBMC church choir and now he is sing with God's heavenly choir and we will miss him dearly. May God walk with you during this time.
To the Hickman Family: Kevin's kindness to Daddy(John W. Cole, Jr.) during his absence from the Gethsemane MBC Men of Praise Choir & until his transition will never be forgotten.
RIP Kevin, now your apart of God's Choir. You are with the Holy One now!!