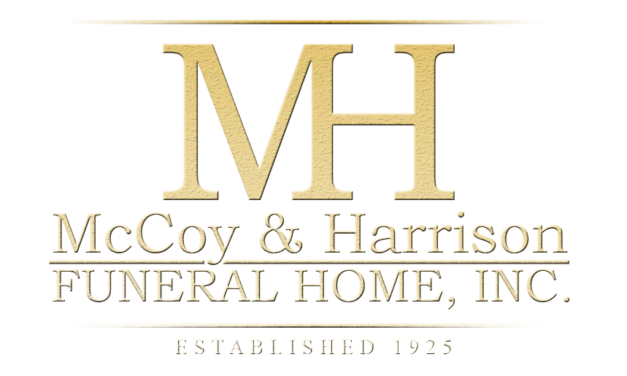 Thelma Wells
November 21, 1928 – July 9, 2020
Viewing:
Thursday, July 16, 2020 from 6:00 to 8:00 PM
McCoy and Harrison Funeral Home, 4918 Martin Luther King Blvd., Houston, Texas 77021
Interment:
Friday, July 17, 2020
Ferriday, Louisiana
1 entry.
What a life! What a humble spirit! What a joy! What a blessing! On behalf of the Lewis family, (Pastor's Siblings)...we grieve and rejoice with you on the loss and home-going of your loved one. I know she will be sorely missed, but her spirit endures. I will miss her willingness to help during Food Pantry service to the community. What a servant!