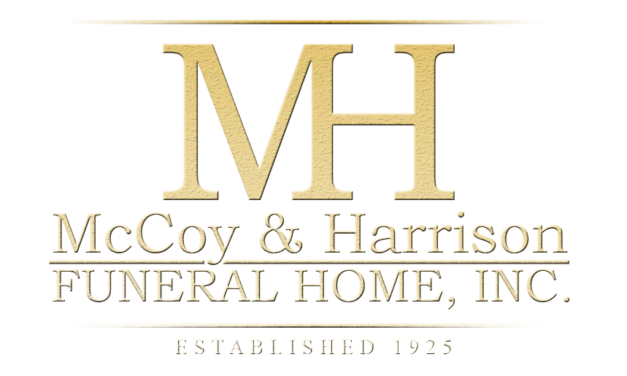 Roderick Thomas
August 10, 1967 – March 17, 2021
Wake:
Monday, March 22, 2021 from 5:00 to 7:00 PM
McCoy and Harrison Funeral Home, 4918 Martin Luther King Blvd., Houston, Texas 77021
Funeral Service:
Tuesday, March 23, 2021 at 1:00 PM
McCoy and Harrison Funeral Home, 4918 Martin Luther King Blvd., Houston, Texas 77021
Interment:
Tuesday, March 23, 2021 – Immediately following the funeral service
Houston Memorial Gardens Cemetery, 2426 Cullen Blvd., Pearland, Texas 77581
8 entries.
Roderick, you be greatly missed. Rest in heavenlypeace.❤️ Ollie Roy
Although we and I only met a few times, Roderick had the type of personality that was upbeat and pleasing. May GOD bless your soul and give the family strength
My heart is so full right now, but know that Roderick is resting now in the arms of the Master. If we all serve God with our hearts know that we shall see Roderick again. To the Thomas family, my family we share in your grief. God shall and will sustain us during this difficult time. Rest in Paradise Roderick until we see again. The Hicks Family
RIH Roderick And Condolences Too Family 💖🙏🙏💖⌛
I just can't remember a time where Roderick was not apart of my memories of our graduating class. I'm so sadden to hear the news of your passing my friend. I will continue to pray for your wife and family to find some comfort and peace during this difficult time. God is and will always be our Alpha and Omega. Sincerely Joan W. Felix
My sweet nephew, I built this tiny garden in the corner of my heart where your memories can always grow with all the love I have for you. The family chain is broken now and nothing seems the same but as GOD takes us one by one the chain will link again. Love always from Aunt Deenie, cousin Jawaenza & Zakiyia
I am at a loss for words during this sorrowful time. Please know that I am thinking of you and all the memories of us as kids running around at "POPs' house scaring John and eating until we fall asleep just to wake up for the watermelon. May your family be comforted in knowing that someone so special as you will never be forgotten by me. Sincerely family forever Murphy Greene
Roderick and I were classmates at Jesse Jones High School. We graduated in 1985. I am both saddened and shocked at his passing. Our group of friends truly enjoyed our days at Jones. Roderick was many times the center of attention and so much fun to be around. He was a part of a great family. I will pray for his dad and brother and wife. God is still faithful, and He is our comforter.