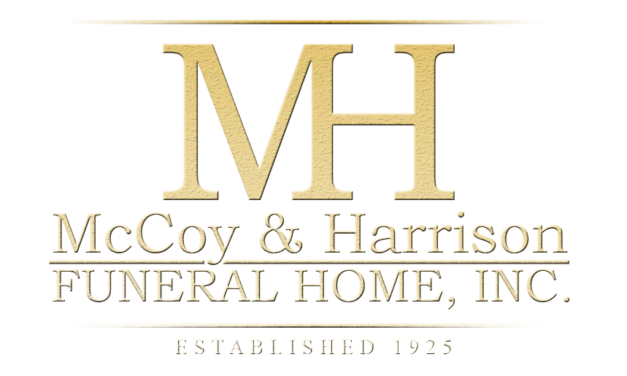 Eddie Berry
October 17, 1945 – March 17, 2021
Funeral Service:
Thursday, March 25, 2021 at 11:00 AM
McCoy and Harrison Funeral Home, 4918 Martin Luther King Blvd., Houston, Texas 77021
Interment:
Wednesday, March 24, 2021 – Immediately following the funeral service
Paradise North Cemetery, 10401 W. Montgomery Rd., Houston, Texas 77088
2 entries.
We were friends for almost 60 years. He lived on Scott and I on Rosalie. Over the years we always kept in contact and talked every few months.We last communicated on my birthday in December.. I am just hearing of his death and send deepest sympathy to Geoff and family. He will truly be missed by me.
Eddie. I will miss the good times, backyard parties, and the crazy stories you, Geoff, Pat, Judie and I use to share. I didn't get to know ole man Eddie Jr. but we shared a brotherly, sisterly love. May you rest in heavenly peace and God takes care of your family.