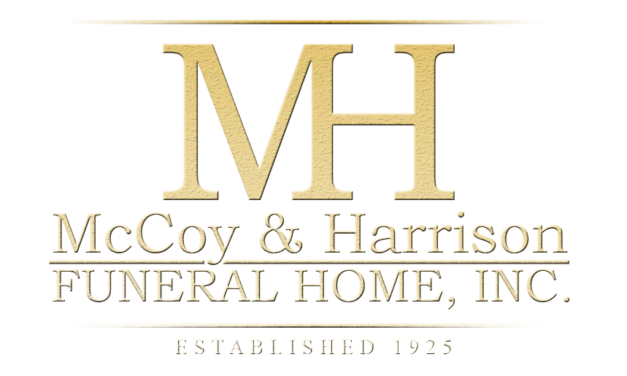 Richard Coleman
October 8, 1960 – October 30, 2020
Richard Van Coleman was born October 8, 1960 to Richard Quince and Ella Lois Coleman in Corpus Christi, Texas. His father, Richard Quince Coleman, preceded him in death.
Richard, affectionately known as "Ricky" moved with his family to Houston in 1969. He accepted Christ at an early age. He attended Frost Elementary, Dick Dowling Junior High and James Madison High school (Class of 1980). As football was his favorite sport, he started playing as a young boy and continued throughout high school with the Madison Marlins. He even played college football as a Wildcat at Abilene Christian University in Abilene, Texas.
Richard joined the Houston Police Department in January 1986 and started his family in November 1986 when he married Patricia Collins. He was blessed with his first born, Richard Van Coleman II on Father's Day 1990 and his daughter, Patrice Faith during Christmas 1992. Although Patricia and Richard divorced in 2004, they remained in communication as they raised their two children.
During Richard's tenure with HPD, he was assigned to South Central, Emergency Communication (911), Westside, Community Services Division (Police Activities League), Office of Public Affairs, and Criminal Investigations Command (Crime Stoppers). He retired in 2010 out of the Jail Division. While serving and protecting the Houston communities for over 24 years, his work with PAL (Police Activities League) was what he enjoyed the most. He loved working with inner city "at-risk" youth, giving them the alternative of sports and activities as opposed to getting in trouble in the streets. He often met with school principals for these youth at the request of their mothers, which provided added support. He was nominated for Officer of the Year for the great work and support he provided for these kids.
Richard and his father also raised cattle on the family estate in Cuero, TX. Until his father's passing, Richard and his father, along with his son Richard II spent most weekends in the country managing their cattle, plowing the land and deer hunting. They loved cooking on the open fire and listening to good music.
Richard leaves to cherish his memory, his children who loved him dearly, Richard Van II and Patrice Coleman; his mother, Ella Coleman; three sisters, Margaret Iris Presley (Elvis), Theresa Tucker (David) and Karen Coleman; one brother, Alex David Coleman. Two best friends, Ivory Hogan and Marty Mingo (Sherene), a host of nephews, nieces, cousins, family and friends.
Memorial Service:
Saturday, November 7, 2020 at 3:30 PM
The Fountain of Praise, 13950 Hillcroft Ave., Houston, Texas 77085