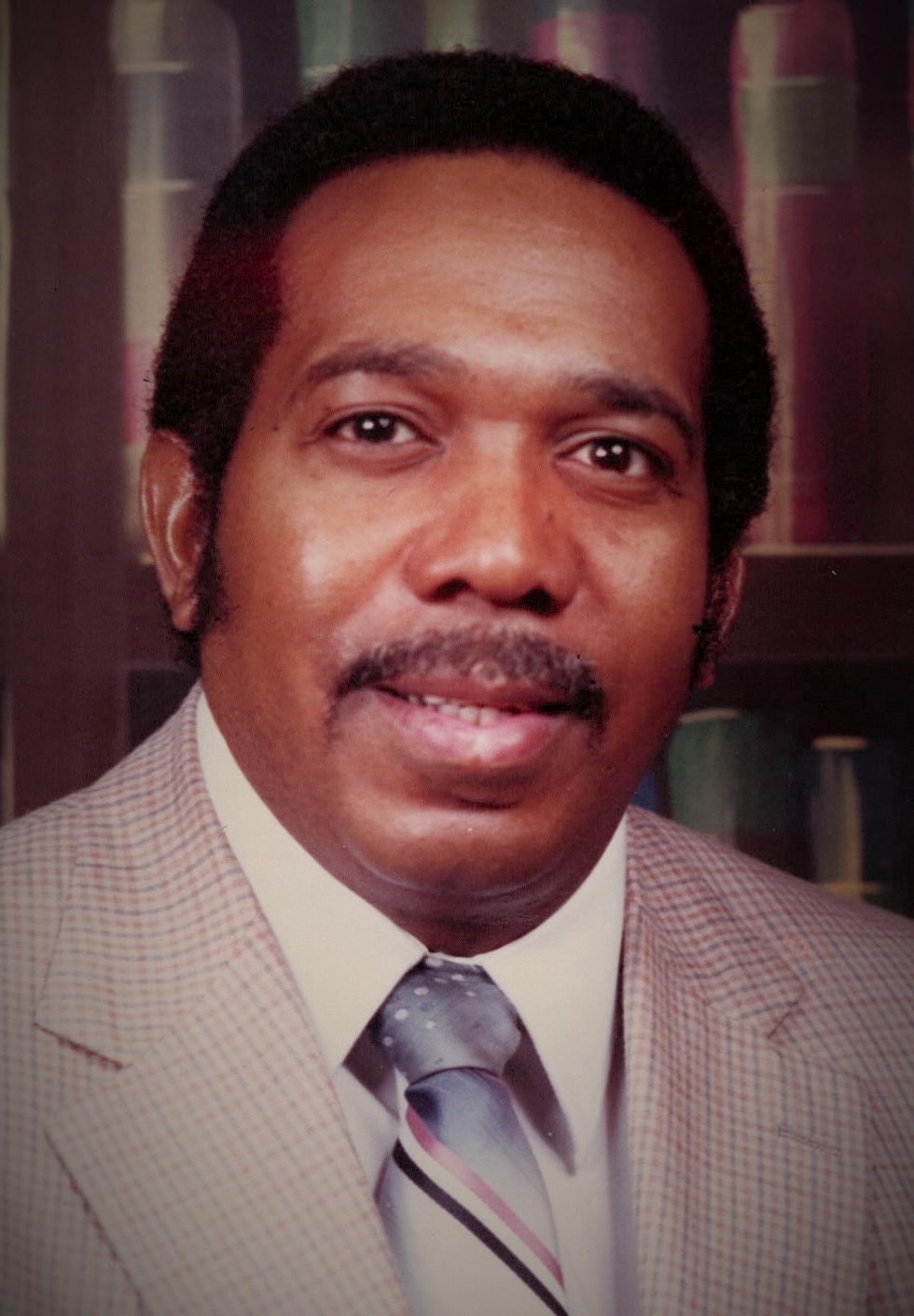 Matthews Williams Jr.
April 13, 1941 – September 18, 2023
Graveside Service:
Friday, September 22, 2023 at 10:45 AM
Houston National Cemetery, 10410 Veterans Memorial Dr., Houston, Texas 77038
1 entry.
My sincere and heartfelt condolences to my Cousin Matt's wife and family. I love you and am praying that our God will continue to comfort you all. Cousin Diane Leak White, Greenville, NC.