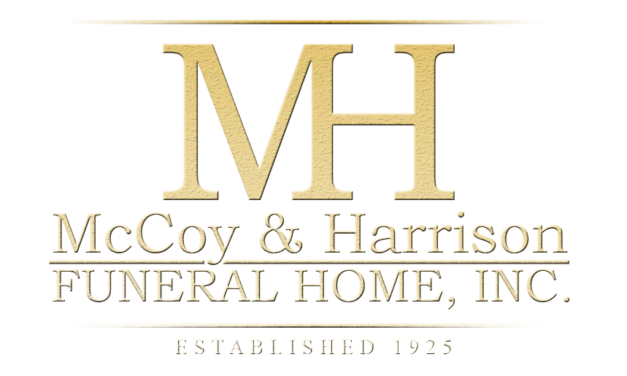 Bobby Joe Hill
August 21, 1949 – May 9, 2020
Viewing:
Tuesday, May 19, 2020 at 9:00 AM
McCoy and Harrison Funeral Home, 4918 Martin Luther King Blvd., Houston, Texas 77021
Funeral Service:
Tuesday, May 19, 2020 at 10:00 AM
McCoy and Harrison Funeral Home, 4918 Martin Luther King Blvd., Houston, Texas 77021
Interment:
Tuesday, May 19, 2020 at 11:30 AM
Houston National Cemetery, 10410 Veterans Memorial Dr., Houston, Texas 77038
14 entries.
MY UNCLE, 😪, WE ARE TRULY TRULY GOING TO MISS YOU. YOU WILL ALWAYS BE REMEMBERED AS MY UNCLE OF FEW WORDS, BUT THE WORDS YOU SPOKE ALWAYS CARRIED STRENGTH & POSITIVE THOUGHTS. REST ON UNCLE JOE....RAY & I ARE GOING TO MISS YOU😥😪
Praying for the family❤️❤️Air hug love you all
Sending prayers and condolences to Ms. Jackie, Tim and Cookie. May God give you strength during your loss... God will give you peace that surpasses all understanding!!! Kim
To Ms. Geronda & family...giving you my sincere thoughts and prayers for your strength and understanding. Sending you my love❤️🙏🏾
Geronda, I'm praying that God give the strength, comfort & peace you & your family needs to endure this great loss. Sorry I never had the privilege of meeting your father but I know he was a great father & man through our talks. If you ever needs a listening ear I'm here. My number is still the same. Love ya. Continue to be blessed.
Uncle Joe was a awesome dad, brother and uncle. I will never forget how you always checked on me and Robert. I will truly miss you.
SORRY FOR YOU'LL LOSS PRAYING FOR THE FAMILY
My prayers are with you all!!! I love you Geronda and Fam and Bobby and Fam!!! I pray God continue to bless you all and that He gives you all strength on this day and EVERYDAY!!! God bless!!!
May The Lord give you and your family peace at this time of bereavement.
Joe I'm going to miss all the talks we use to have mornings evening and nights. You were always there for me and I for you . You had a heart of gold and there will never be another like you .You told me you were tired and God heard your cry so he called you home. R I P Brother
Well I know your going but never forgotten! You had a influence on my life. It was at times like a father and son relationship ups and down but love was always there. Even though i was only your nephew! The past two years. We got to talk about alot of things and those things I cherish and take with me for the rest of my time here on earth. You said "Strang" nothing is prefect but you can always try to make it prefect as you can. You told me to take care of my kids and mom and to always be man! You also taught me that a simple I"M SORRY can go a long ways. That meant alot to me! I know I wont see you on this earth again but one day I will see you again UNK! love you and rest easy! signing out "STRANG"
I just know you're in Heaven looking down on me. My Angel! Paw Paw, you were the most caring, easy going, and lovable man I've ever known. I love you with all my heart!!! RIP
We're going to miss you. We love you Uncle Joe. Rest well man of God!