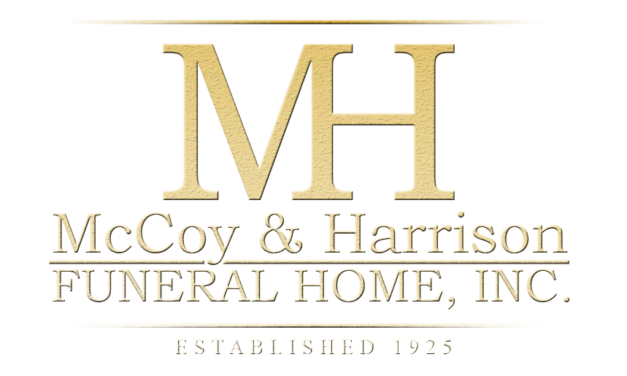 Gladys Thomas
October 29, 1935 – May 10, 2020
Public Viewing:
Thursday, May 21, 2020 from 10:00 – 11:00 AM
McCoy and Harrison Funeral Home, 4918 Martin Luther King Blvd., Houston, Texas 77021
Funeral Service:
Thursday, May 21, 2020 at 12:00 PM
Jones Memorial United Methodist Church, 2504 Almeda Genoa Rd., Houston, Texas 77047
Interment:
Thursday, May 21, 2020 – Immediately following the funeral service
Houston Memorial Gardens Cemetery, 2426 Cullen Blvd., Pearland, Texas 77581
3 entries.
Mrs Gladys this is me Barbara. Just wanted to say I miss you. Our long talks. " girl I don't know what to say, it's so much happening in this world ". I know you can't hear but it helps me to say something regarding my friend of 30 plus years. I know you are happy that final journey is complete. I know you have seen Jesus and your love ones. Just enjoy the presence of Jesus. We talked about us doing something in heaven. No more nursing so being there and learning about the new earth and heaven. We miss you much.
Condolences to the Family!🌹🎶🎵
Aunt Gladys will be missed, she is such a blessing to my Life. I will miss our talks, prayers and the times we spent together over the years, and the wonderful Thanksgiving dinners she hosted. I know to be absent from the body is to be present with the Lord, so I know I will see her again. To my cousins Sarah, Michael, Gloria Nanette, and her grands. We Love you all and cover you always in prayer. G