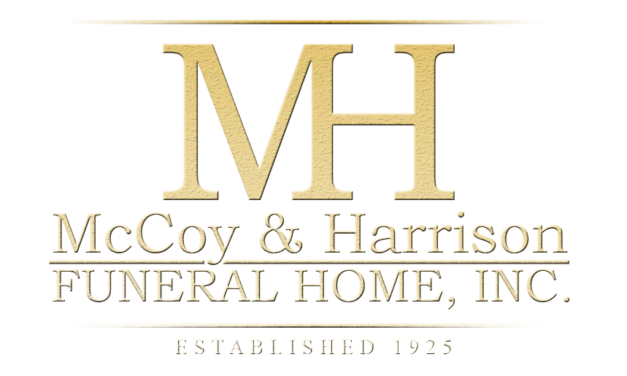 Wilbur A. Bolding
September 22, 1955 – February 6, 2020
Memorial Service:
Friday, February 21, 2020 at 12:00 PM
McCoy and Harrison Funeral Home, 4918 Martin Luther King Blvd., Houston, Texas 77021
3 entries.
Rest in peace, my old friend.
To the Bolding & Rhodes Families and Friends, May your fond memories forever be held dear to revisit as time moves, so will some of your present day grief be exchanged for times shared and bring all more closely-knit. Remembering that "The Lord is our Shepherd..".~ LOVE,JOY, PEACE ~ Lovingly Your Friend & Riverside Church Family.~ Barbara Henderson & Girls (Avery Jo, Deborah & Devin)
Farewell my dear brother. You are now with Janet. Y'all can rest now! Love U Much!