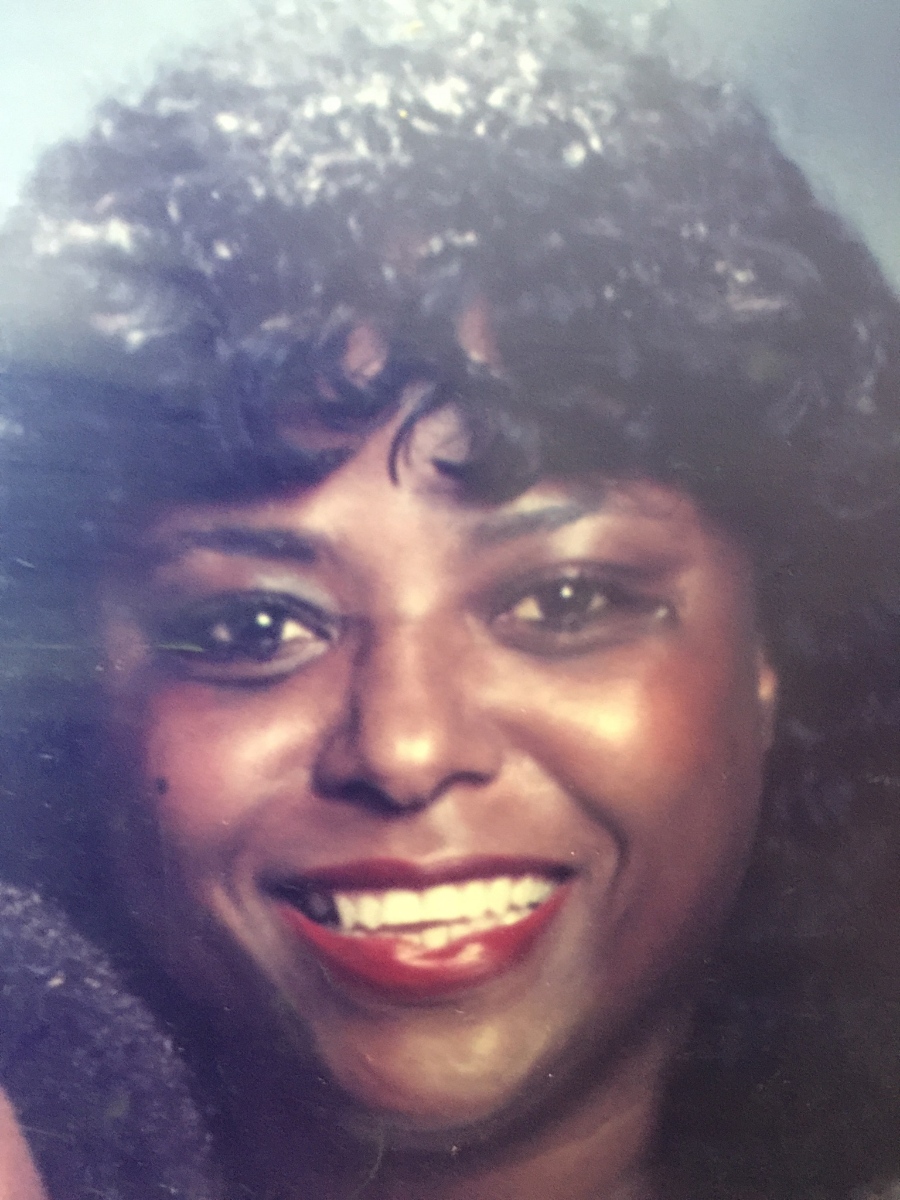 Vera Reece
October 8, 1941 – October 10, 2021
On October 8, 1941, Vera Mae was the first child born into the family of Mr. & Mrs. Jesse Norman in Houston, Texas.  She was as beautiful as she was blessed and proved to be a greater blessing throughout her life.  She was nurtured and schooled in the Kashmere Gardens community and graduated from Phillis Wheatley High School where she hailed as "Miss Wheatley" in 1959.  She furthered her education at Texas Southern University.
Vera was the product of a family that loved the Lord and subsequently gave her life to Christ during her youth.  She was a member of Blueridge Baptist Church and sang in the choir.  
Vera was a hard worker in every sense of the word; and set an exemplary standard for her younger brother, sister and other family members.  She married Herman Edward Reece, Jr., embraced the gift of motherhood and gave birth to five sons; each of whom possess a degree of her innate strength…in their own right. 
Vocationally, Vera always strived to "do better" so her continual climb included many jobs (sometimes two at a time) in various arenas. Notably, she worked as a phlebotomist at Ben Taub Hospital and the final wrung on her ladder of hard work resulted in retirement from the management tier of the United States Postal Service after 30 years. 
Vera will always be remembered for her courage and resilience, especially where family was concerned. While life was not always kind and circumstances were sometimes insurmountable, her faith and fortitude would enable her to rebound; to get back up and find a way to make God proud. The "Best Mother Ever" is what her sons Michael, Chris, Jason, Troy, and Shawn report; but her grandchildren and great grandchildren declare that she was the "Grandest of Grandmas."
Vera answered the divine call from labor to reward on Sunday, October 10, 2021.  She was preceded in death by her parents; grandmother, Rebecca Donnette and sister, Barbara Jean Johnson.  She will be forever loved and cherished by her five sons: Michael Reece, Christopher Reece, Troy Reece (Nicole), Jason Reece (Chanae), and Shawn Reece (Melissa); one brother, Jesse Norman, ten granddaughters, six grandsons, thirty-two great-grandchildren, two nieces: Jessica Johnson (Tandy) and Rebecca Johnson; one nephew, Marcus Sigers: cousin, Howard Donnette; 8 sisters-in-law; 2 brothers-in-law and a host of other relatives and friends.  
Visitation:
Friday, October 15, 2021 at 10:00 AM
Blueridge Baptist Church, 9621 Chesterfield Dr., Houston, Texas 77051
Funeral Service:
Friday, October 15, 2021 at 11:00 AM
Blueridge Baptist Church, 9621 Chesterfield Dr., Houston, Texas 77051
Interment:
Friday, October 15, 2021 – Immediately following the funeral service
Paradise South Cemetery, 16001 Cullen Blvd., Pearland, Texas 77581
2 entries.
"Be not dismayed whatever betide; God will take care of you; beneath his wings of love abide, God will take of you." Dearest Michael, Chris, Troy, Jason, Shawn, Jessica and other extended family members: This juncture is a part of life and a path that all of us will take as God has already assigned. Rest in knowing that your mother/aunt fulfilled her mission on this side and I"m sure you will agree, she did a great job. We have been where you guys are and rest assured, the sun will shine again and tomorrows will be brighter...on up the road. Stay the course and continue to take one day at a time. A wise man said: "if it doesn't hurt that means she didn't make a difference." So feel what you feel, express what you feel, and look to Jesus, the author and finisher of each of our stories for renewed strength to carry on. Vera was our FIRST sister-in-law and she has left a sweet fragrance of love and laughter that will forever brighten our fond memories. With thanks to God for allowing our paths to cross and family ties to be created, never to be erased. Be Encouraged!! More love and prayers. The entire clan of Herman & Alcenia Reece First Ward Texas. (:) ~~ Family Forever~~
Dear Cousin, we were raised together and I still have memories of the fun and good times we had growing up having Gram as our guardian. I am doing to miss you more than I can imagine. May you find Happiness in heaven and rejoice with Gram. God Blessing, Rest in Peace (RIP). Your cousin Earl.