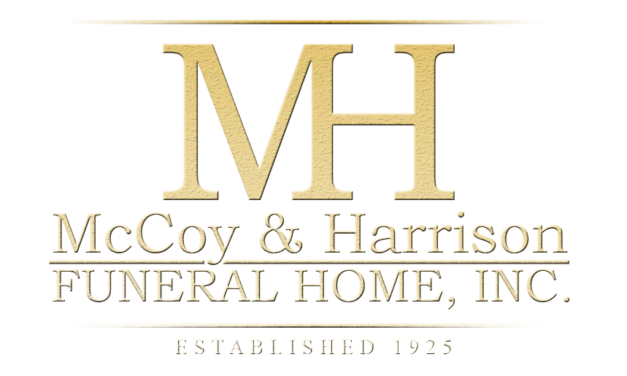 Sedrick Mitchell
June 9, 1977 – November 29, 2020
Wake:
Friday, December 11, 2020 from 7:00 to 9:00 PM
McCoy and Harrison Funeral Home, 4918 Martin Luther King Blvd., Houston, Texas 77021
Graveside Service:
Saturday, December 12, 2020 at 11:00 AM
Paradise North Cemetery, 10401 W. Montgomery Rd., Houston, Texas 77088
1 entry.
I'm so numb. I had no idea and still don't know what happened. My heartfelt condolences go out to his family and friends.