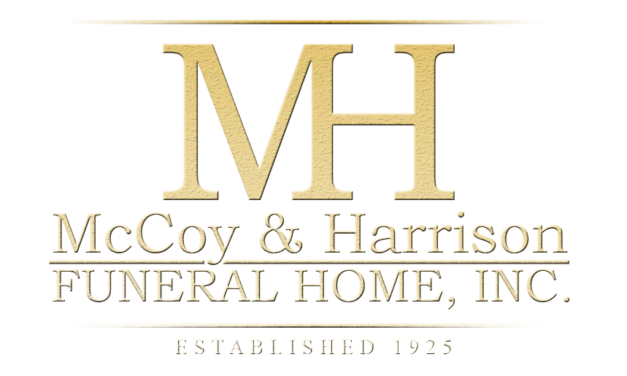 Ronnie Patten
September 24, 1947 – April 9, 2020
Memorial Service:
Monday, April 20, 2020 from 6:00 – 8:00 PM
McCoy and Harrison Funeral Home, 4918 Martin Luther King Blvd., Houston, Texas 77021
Interment:
Tuesday, April 21, 2020 at 1:00 PM
Houston National Cemetery, 10410 Veterans Memorial Dr., Houston, Texas 77038
1 entry.
Dr. Queen E. Martin and The Entire Family You Have My Deepest Sympathy and Condolences... May God Continue His Present Protection and Love for You All... Be Blessed and Be Safe !!!