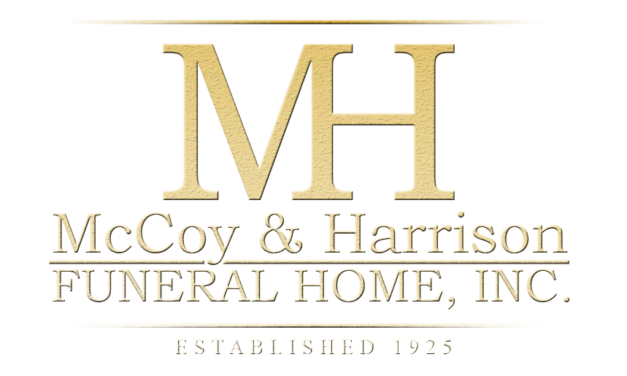 Roena Williams
October 4, 1932 – June 30, 2021
Memorial Service:
Friday, July 16, 2021 at 11:00 AM
St. Luke the Evangelist Episcopal Church, 3530 Wheeler Ave., Houston, Texas 77004
2 entries.
I truly enjoyed working with you at M.I.S.D. and always appreciated all the wonderful knowledge you shared with me, even though you always told me that you were "new". Your kindness and humor will forever be missed. Prayers and condolences to the family.
You will be miss my Friend enjoyed all the love and Blessing You give to all of us. So take Your Crown,Robe,and Wings for Your home is waiting for You RIH .