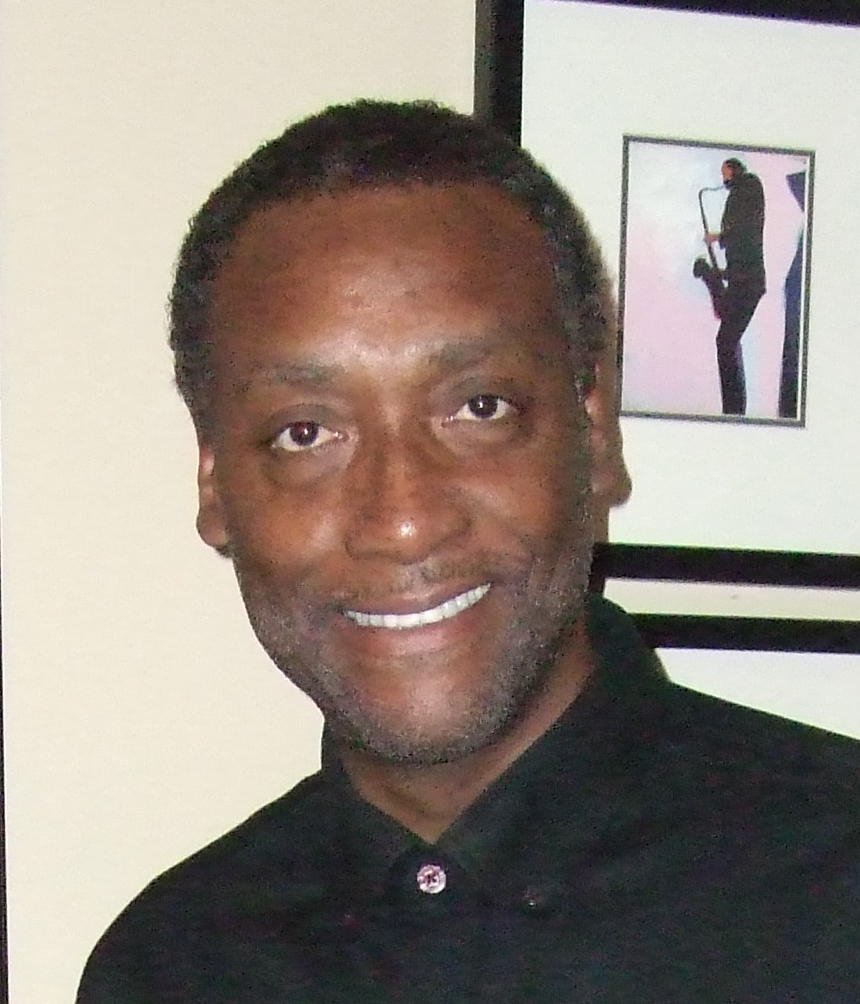 Quincy Canada
December 14, 1954 – September 19, 2020
Viewing:
Friday, September 25, 2020 at 12:00 PM
McCoy and Harrison Funeral Home, 4918 Martin Luther King Blvd., Houston, Texas 77021
Funeral Service:
Friday, September 25, 2020 at 1:00 PM
McCoy and Harrison Funeral Home, 4918 Martin Luther King Blvd., Houston, Texas 77021
Interment:
Friday, September 25, 2020 – Immediately following the funeral service
Paradise South Cemetery, 16001 Cullen Blvd., Pearland, Texas 77581
3 entries.
What a friend we have in Jesus Quincy Canada, friend, coworker, colleague, partner, road dog, and brother. Friend one attached to another by affection or esteem one that is of the same nation, party, or group favored companion person whom one knows, likes, and trusts. member of a sect best friend acquaintance not hostile an enemy? The white man, due to affirmative action, in 1973 tested and chose to hire Quincy, Randy and myself work as engineers for Carter Carburetor. I say as in the Bible, it is written. Samuel chose Saul because the people wanted him to choose a king. God chose David. Neither of us had any idea but God chose three individuals to be friends for life. One of our favorite jokes, was three friends, when you see the first one, the next two are not too far behind. Walk with me, Lord, walk with me While I'm on this tedious journey, Lord Walk with me. Journey I know my Lord God walked with Quincy Canada all throughout his life. A symbol, to inspire. As Moses holding the rod/staff against the Amalekites, Great or Greatness person or their work qualified or unqualified definite and identifiable quality dependent on the perspective and subjective judgements of others Quincy Canada, an individual that God chose to help other individuals on their journey. Since God had put these three friends together, it was no surprise the other two became (2) traveler with Quincy Canada on his journey. OH! what a journey it was. St. Louis to St. Louis to Houston to Dallas to Washington State to Louisiana etc. One day we (Randy, Quincy and Eddie) stood in the window looking at natural Bridge and Lucas and talked about going somewhere to do other things we talked about jobs/careers and opportunity in Houston. I moved; Randy moved next. After a week in Houston Randy said he was going home (St Louis) to get married, that weekend Randy left. Quincy had a short job assignment in route to Houston and arrived the same weekend. We were united again. That Monday night, I will have to say it did not take all three of us to go pick up Randy's bride, Denise, but there we were all three. Ed, as Quincy would say, do not be too tuff on people. Quincy was the only individual to address me in that manor. We built bridges for engineers to follow. When engineering problems accrued, the two friends helped as Aaron and Hur helped Moses on the hill by holding up his arms. We sat, and we talked and we talked about how to improve the world. Success comes from the Lord God. Over forty-seven (47) years, two (2) score and (7) seven years of friendship and travel, we could call ourselves black men, the future of our profession. Quincy Canada touched a lot of lives on his Journey. I am honored that my life was one those individuals. We were three (3), a trio matched in the Kingdom of Heaven kingdom of God. I look forward to the great day when this trio is brought together again. Behold, Quincy Canada, as a friend and fellow traveler on this joinery, I pray Lord God let Quincy Canada into your Kingdom of Heaven. Amen
Todd and Holly Nelson Deepest condolences. Prayers to you and your family.