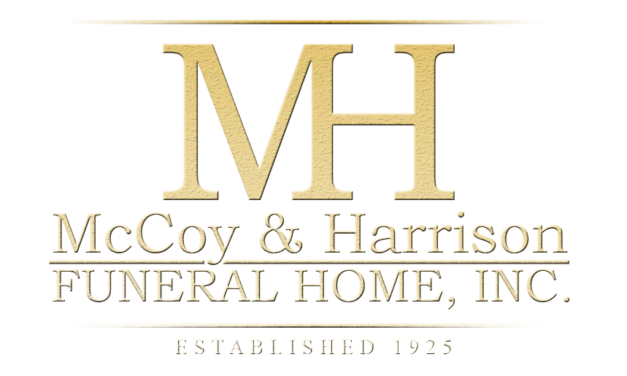 Odessa June
October 15, 1921 – March 18, 2020
Click the image to view the
eObit funeral program
Odessa June 1921-2020
Visitation:
Friday, March 27, 2020 from 4:00 to 6:00 PM
McCoy and Harrison Funeral Home, 4918 Martin Luther King Blvd., Houston, Texas 77021
Funeral Service:
Saturday, March 28, 2020 at 11:00 AM
St. Luke Baptist Church, 714 Detering St., Houston, Texas 77007
Interment:
Saturday, March 28, 2020 – Immediately following the funeral service
Houston Memorial Gardens Cemetery, 2426 Cullen Blvd., Pearland, Texas 77581
2 entries.
Odessa June worked with us at the University of Texas for more than twenty years. It was a pleasure to work with her and she was a wonderful person. Odessa was one of those rare people that make your life better just by knowing her. I will miss her for the rest of my life.
Our deepest condolences to the family and friends of Odessa June. Proverbs 17:17 says, "A true friend shows love at all times. And is a brother who is born for times of distress." So as you all maneuver though these stressful times. May family and friends show love, comfort, hope and peace to one another. As you all cherish a life well lived and loved.