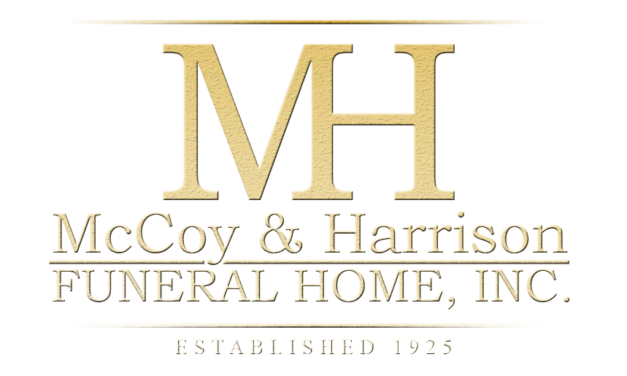 Michaela Taylor
December 4, 2000 – September 13, 2021
(Click the image to view the full program)

MICHAELA TAYLOR 2000 – 2021
3 entries.
May love and healing light surround you and all who loved your child! I had the honor of being Michaela's academic advisor at UHCL since last fall, and feel privileged to have been able to discuss academics, life, and the world. My heart is heavy at the thought that we are without them now.
Donna and Mike you have my deepest condolences. I watched Michaela grow up into a beautiful young lady who was just beginning life. God had a plan for her but we didn't know it would be this soon. I pray for strength and comfort for your family during your bereavement.
My prayers and condolences go out to you and Donna at the loss of Michaela. God had a plan and she fit that plan. So he called her home to be with him. I apologize that I'm unable to be there for your services. I'm in Michigan getting my mother settled in to her home.
Funeral Service:
Tuesday, September 21, 2021 at 12:00 PM
McCoy and Harrison Funeral Home, 4918 Martin Luther King Blvd., Houston, Texas 77021
Interment:
Private