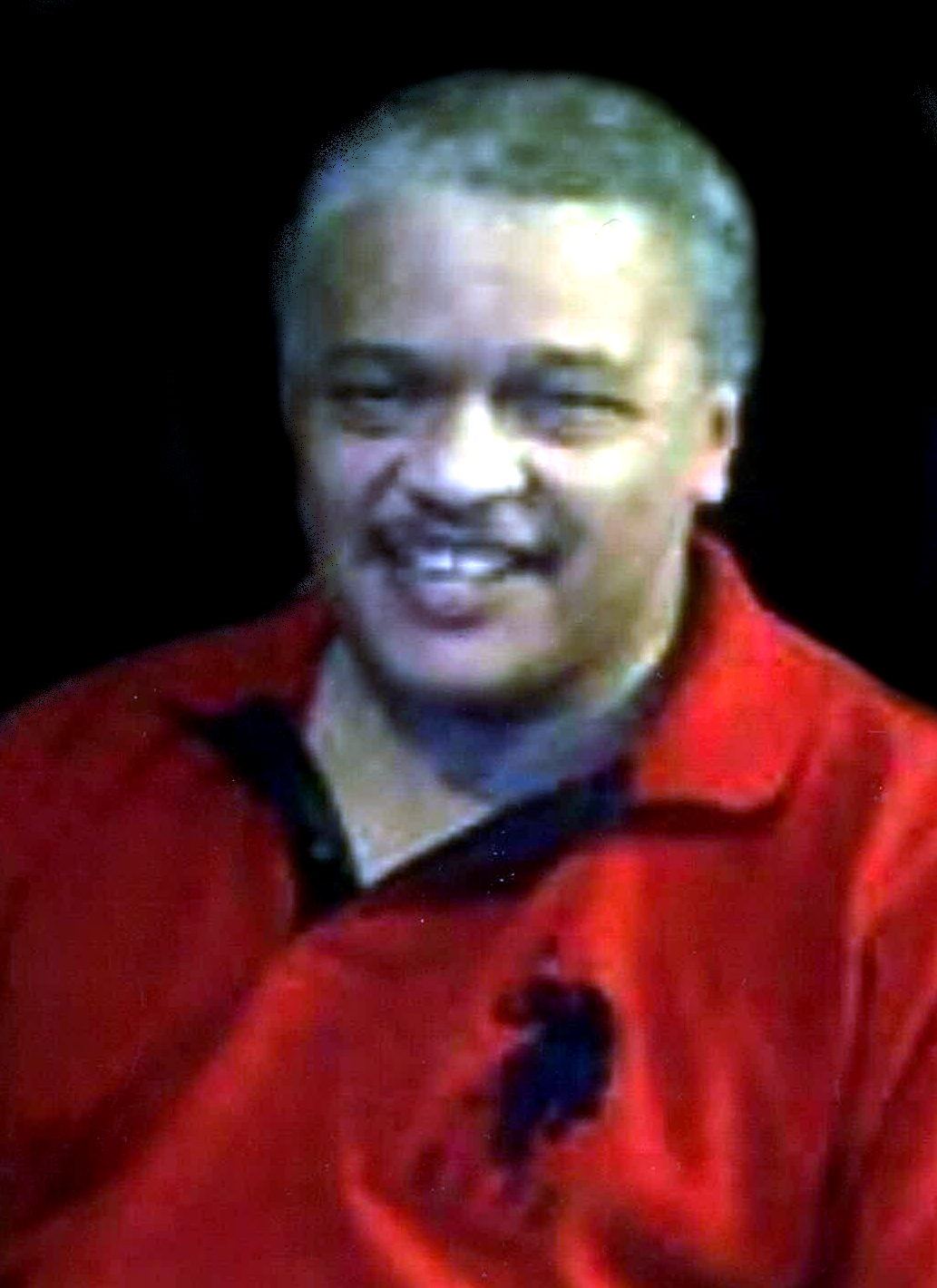 Michael Bridgewater
February 3, 1961 – January 4, 2021
(Click the image to view the full program)
Michael_Bridgewater_1961-2021
9 entries.
Condolences to Bridgewater Family. May the Lord give you comfort during this time.
Sending our love and prayers to the family.
My sincere condolences on the passing of "My Michael" We will miss him terribly. Rest In Peace my friend❤️🙏🏽
It's hard to understand why people are taken from us, but find comfort in knowing you were a special part of such a well-lived life. I am lifting the family up in prayer🙏🏾🙏🏼🙏🏽
Sending my condolences to the entire Bridgewater family. Praying for peace and comfort for my cousins.
The Hornbeak family offer our sincere condolences and prayers to the Bridgewater family during this time.
Michael you will forever be in my heart. Until we meet again RIH❤️❤️❤️
To Rosilyn, Dewayne, Marvin, Shelly, Marqushia, Taelor, Jordan, Zane, P-Nut... you all are in our thoughts and prayers! We are here for each of you! Love you all!!!!
Visitation:
Monday, January 11, 2021 at 10:00 AM
McCoy and Harrison Funeral Home, 4918 Martin Luther King Blvd., Houston, Texas 77021
Funeral Service:
Monday, January 11, 2021 at 11:00 AM
McCoy and Harrison Funeral Home, 4918 Martin Luther King Blvd., Houston, Texas 77021
Interment:
Monday, January 11, 2021 – Immediately following the funeral service
Houston Memorial Gardens Cemetery, 2426 Cullen Blvd., Pearland, Texas 77581