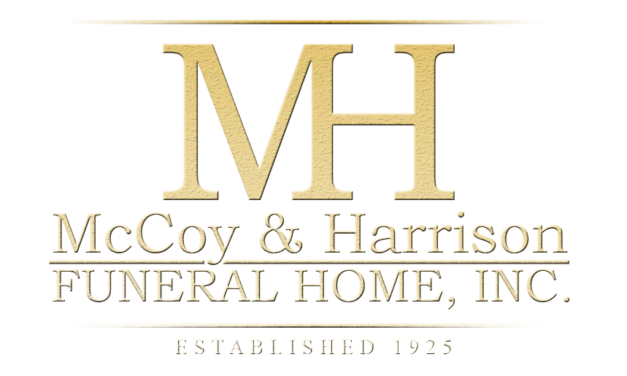 Manuel Castro-Baeza
February 5, 2000 – February 18, 2023
Memorial Celebration:
Sunday, February 26, 2023 from 2:00 – 8:00 PM
McCoy and Harrison Funeral Home, 4918 Martin Luther King Blvd., Houston, Texas 77021
4 entries.
Jessica I'm so sorry to here our Mijo is not with us no more my son's send their love my husband and I send our prayers to you Manuel my lil Mocoso I'll miss so much he always respected me and knew he was loved by myself and our family his contagious laugh and smile will forever be embedded in our hearts I love you girl and miss you so much !! My sister in law Ashley has my info !! Contact me when your ready Mija Now his grandma my best friend has him in her arms !!
Please accept my sincerest condolences to Edwin and Jessica I'm so sorry for this immense loss my heart and prayers are with you guys Manny you will truly be missed
I'm heartbroken you are no longer here on this earth. I pray you found the peace you were searching for in life. Praying for your family's strength and peace during difficult times & my your sweet boy have fond memories of you. Rest easy young man. You will be missed.
I'm saddened that you are no longer here I didn't have the honor of knowing you well but the few times you interacted with my family you were such a well mannered young man I know you will be missed by many may You Rest in Heaven