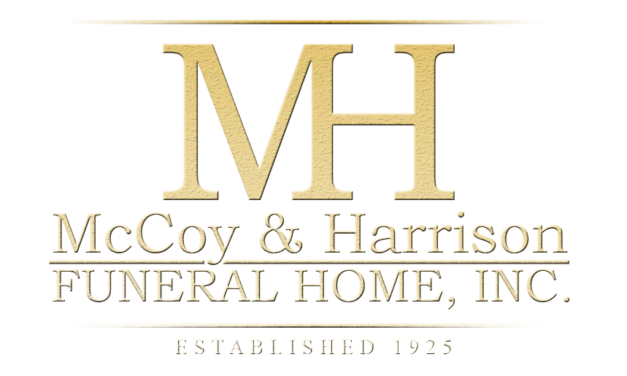 Lucille Cooper
March 31, 1917 – October 26, 2020
Funeral Service:
Monday, November 9, 2020 at 11:00 AM
New Mount Pleasant Baptist Church, 1639 Hays St., San Antonio, Texas 78202
Interment:
Monday, November 9, 2020 – Immediately following the funeral service
Fort Sam Houston Cemetery, San Antonio, Texas
2 entries.
Mrs..Moore, Valerie, Teree & Family members, we are so sorry for the lost of your loved one. Our hearts and prayers are with you. God Bless. Love, Mr. Crawford, Mark, & Narain
Sending our prayers and love and comfort to to the Moore and Cooper family. I thank God I got to know Lou Lou. She was very sweet, graceful and beautiful and quiet but very giving and loving. We will miss you dearly. Love 💕 Greg and Narain Caraway.