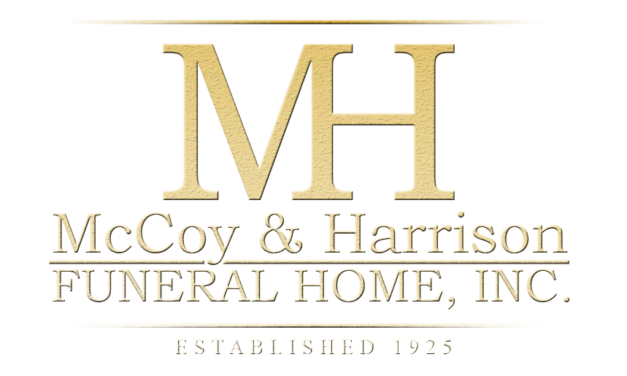 Lewis Carraway
December 16, 1947 – June 16, 2021
Graveside Service:
Thursday, June 24, 2021 12:45 PM
Houston National Cemetery, 10410 Veterans Memorial Dr., Houston, Texas 77038
9 entries.
I wonder if this is my old friend Lewis who retired from the post office
Today I found out about Lewis and I'm so sorry for your loss. He had such personality. Though I haven't seen him in years, I remember his sense of humor. May God comfort you at this difficult time.
Lewis, you meant so much to all of us. Your humor and laughter was like music to hear. You were special, I would give anything to have you well and standing near, but you are no longer in any pain. May your soul be at peace with our Heavenly Father. I pray for peace and comfort for your loved ones at this sorrowful time and offer my heartfelt condolences. Rest in Paradise...my dear, dear buddy, my friend.
I met Lewis at a pool party many years ago. I just found out about his transition. I NEVER made a Halloween party, afterwards I knew why. Lol My condolences to the family and friends. He was hilariously funny and happy. It was catching. RIP my friend...
Lewis, my buddy, my friend, had not talked in a while found out about your passing from another who uses Facebook. I will miss our conversations and laughs together. Rest In Peace Linda Hall
Condolences to the family.
Lewis will be missed, mostly by his entertaining sense of humor. May God have a place for your eternal rest. 🙏🙏
I will miss my neighbor , friend , co-worker, and Ride & Die partner. He enjoyed life and inspired me to do the same. I loved going to his annual Halloween parties , usually I was the last to leave , since I lived around the corner in Southwest Crossing. REST IN PEACE
My condolences to the family. Lewis fun spirit will b e missed.