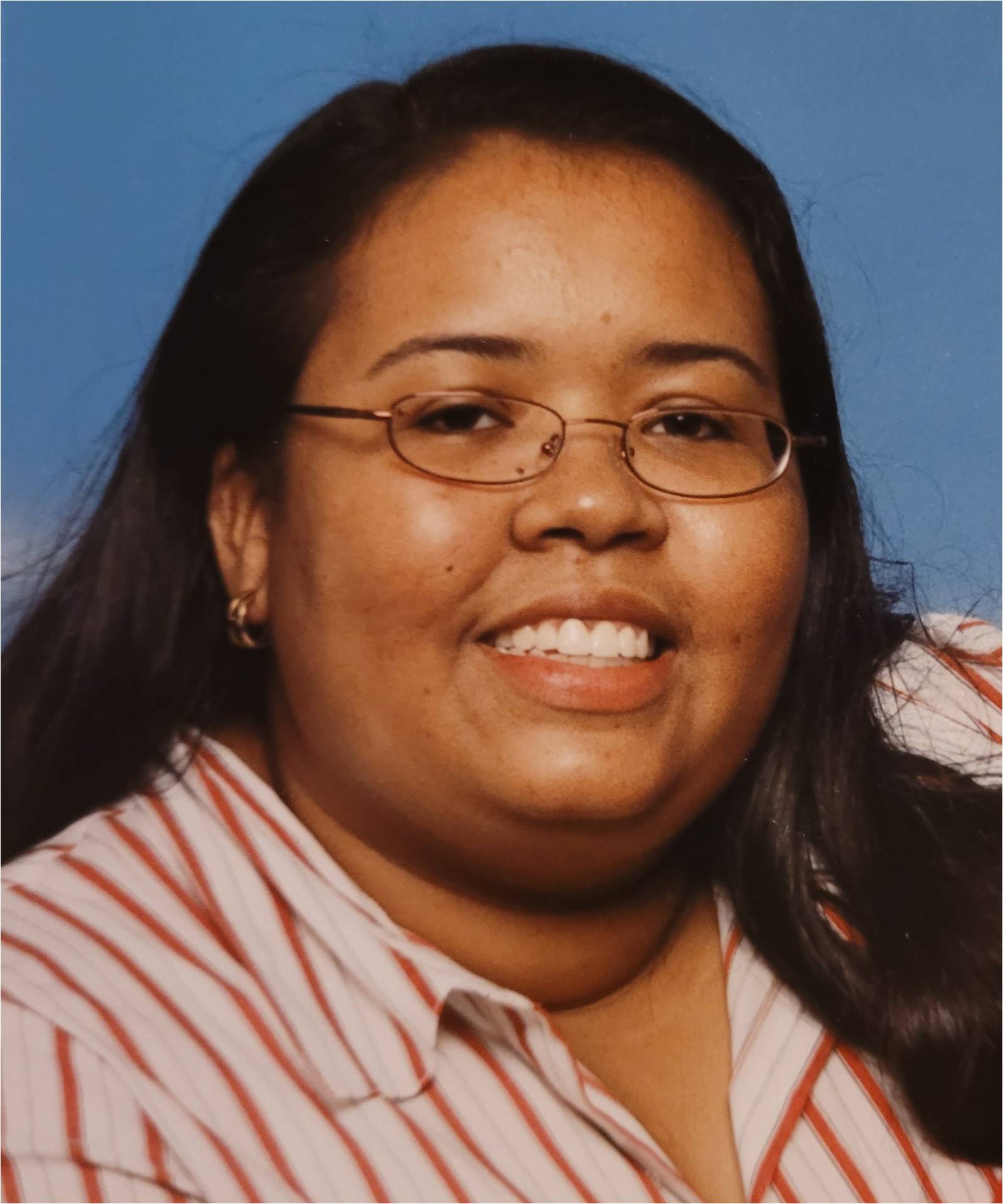 LaShonda Ganious
May 13, 1973 – August 16, 2021
(Click the image to view the full program)

LASHONDA GANIOUS 1973 – 2021
Goodbyes are not forever,
Goodbyes are not the end,
They simply mean,
I'll miss you,
Until we meet again.
8 entries.
Sending light and love to all who loved LaShonda. I worked with LaShonda for many years and will carry her lovely smile and laugh in my heart always. Blessings.
Shon, You will be greatly missed. You were truly an angel on earth. God gave you a mission and you completed it.You left a beautiful mark on this world. I pray that your family find comfort knowing that you at home with our father. God watch over you're family doing this difficult time. My prayers are forever with all of you ❤️.
There are no words that can express how heavy our hearts have been for your loss. I know we don't understand why. Only God knows. One thing we can be certain of is Shon is resting in the arms of our savior 2 Corinthians 5:8 we are confident yes well please to be absent from the body and to be present with the Lord. Love you all .Shalom
My deepest condolences to the friends and family of the Gainious family.Know that you are in our prayers and and will remain in our loving thoughts of you.
My condolances to LaShonda's family. LaShonda was such a warm and caring lady and will be missed by many. I had worked with her for many years and she was highly regarded by all you worked with her.
Family, My prayer for you is that God's peace and love comforts you through the pain you're feeling right now. I also pray He helps you recover and heal, in time, from this heartbreaking loss. I was so impressed with the loyalty and love she demonstrated toward her aunt Faye. She stood by her side through good and bad days. Your dedicated works will always remain in my heart. Take your rest sweetheart, you will always be remembered and loved.
So very sorry to have learned of LaShonda's passing, was praying for her recovery. Worked with LaShonda since she started at Sava in 2000. She was smart, motivated, inquisitive - wanted to know everything the AP programs did; she spoke warmly of her children. I will remember LaShonda's deep voice and quick smile when at work; she will be greatly missed. Sympathies to her family and friends.
Although I never meet Lashonda in person she was an important part of my life. My work family. I will really miss being able to pick up the phone and hear her voice to get her expertise. She will be truly missed. May she rest in peace
Visitation:
Friday, August 27, 2021 at 10:00 AM
McCoy and Harrison Funeral Home, 4918 Martin Luther King Blvd., Houston, Texas 77021
Funeral Service:
Friday, August 27, 2021 at 12:00 PM
McCoy and Harrison Funeral Home, 4918 Martin Luther King Blvd., Houston, Texas 77021
Interment:
Friday, August 27, 2021 – Immediately following the funeral service
Houston Memorial Gardens Cemetery, 2426 Cullen Blvd., Pearland, Texas 77581