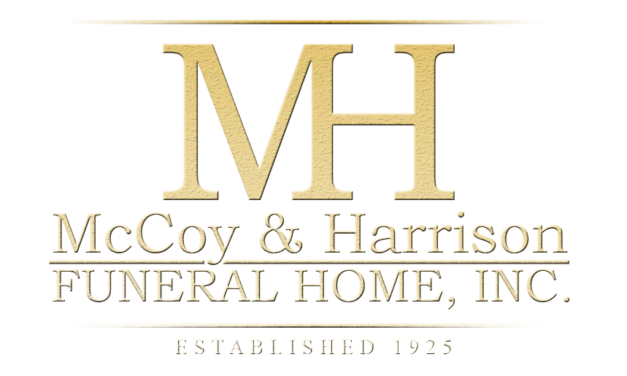 Leroy Barfield Jr.
February 7, 1945 – August 15, 2021
Memorial Service:
Monday, August 23, 2021 at 12:00 PM
McCoy and Harrison Funeral Home, 4918 Martin Luther King Blvd., Houston, Texas 77021
5 entries.
To the family,Margie,Andre,Carlos u all have my condolence
To Andre and the rest of the Barfield family, I thank you for the opportunity to meet and get to know your father, he was a great person to be around with a great smile on his face. May God give you comfort 🙏 in knowing that he is resting in the Father's arms!!!
Praying for Gods healing hands to be around you .
Keeping the family in prayer
To my cousins, God is holding all of you in his hands. I am going to miss my Cousin Leroy but God had a better plan for him. Love you and miss you Dee