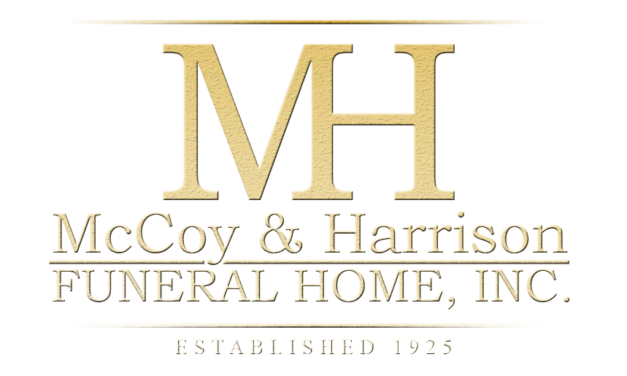 Larry Tolbert
April 2, 1956 – April 8, 2021
Graveside Service:
Thursday, April 15, 2021 at 12:30 PM
Houston National Cemetery, 10410 Veterans Memorial Dr., Houston, Texas 77038
1 entry.
Larry, you are truly missed. When you see your dad in heaven, let him know that I said that both of you are truly missed and that I think of both of you every day.