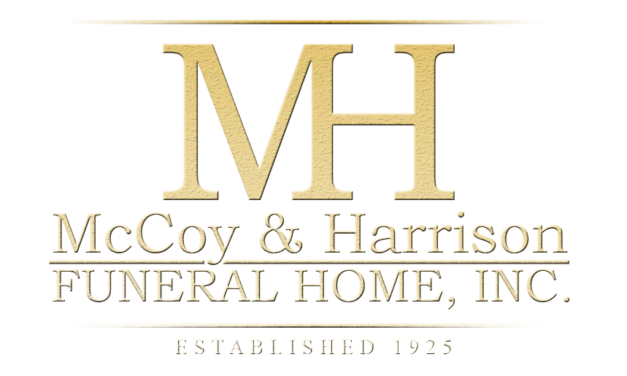 Larry Thomas
July 5, 1942 – September 3, 2022
Memorial Service:
Friday, September 23, 2022 at 2:00 PM
McCoy and Harrison Funeral Home, 4918 Martin Luther King Blvd., Houston, Texas 77021
12 entries.
I've lost a good friend. we walked home from Yates together everyday & remained friends through the years. GOD bless & keep his family.
To the Thomas family, we extend to you our heartfelt sympathy!! "Earth hath no sorrow that Heaven cannot heal". In our hearts and prayers! May God bless you all.
Carla and family, we are so sorry for your loss. Please accept our sincere condolences and sympathy while you experience this heartbreaking time.
My most sincere condolences to Larry's family. May your spirits be lifted and smiles come to your hearts and faces as you forever keep fun moments and love you've shared with him.
My condolence to Carla and his granddaughter. He loved you dearly. Larry and I worked for the same company years ago while he was a Law Clerk. He named me "Slim", and that's all he would call me. He was a man of great character, and loved nice things. I last saw him at Chili's (his favorite eating place) at the bar having dinner. We talked for a very long time. I will miss my friend. Rest easy my Friend. You're in God's hands.
My sincere condolences to Larry 's family. He was a good friend of mine. I will truly miss him. Rest In Peace my friend🙏.God loves you .
My condolences to the family. Larry will surely be missed in our neighborhood. May he rest in peace 🌹
My sincere condolences to the THOMAS family. I will miss seeing you in the neighborhood Larry T. Rest In Peace! 🙏🏾🙏🏾🙏🏾🙏🏾
My condolences to the Thomas family. I will miss Mr Larry blowing at me as he passed by. May God provide much peace and comfort.
We express or sincere condolences to Larry Thomas' family.
Mr Thomas has always been a nice and friendly neighbor. His presence will be missed on Carol Chase Circle. Rest in Heaven Mr Thomas 🙏🏽
Dear Ms. Carla & Family, Please accept my sincere condolences for the loss of your father. I had the privilege of working with him for over 20 years. May he rest in peace. Stuti Trehan Patel