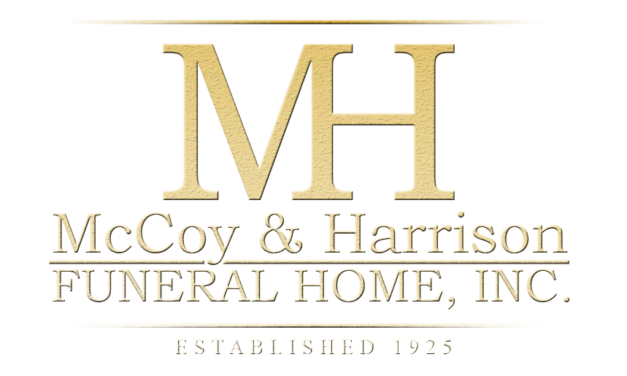 Kaila Chizer
May 29, 1996 – August 23, 2022
Wake:
Thursday, September 1, 2022 from 7:00 to 9:00 PM
McCoy and Harrison Funeral Home, 4918 Martin Luther King Blvd., Houston, Texas 77021
Funeral Service:
Friday, September 2, 2022 at 11:00 AM
Christian Faith Baptist Church, 4304 Brinkley St., Houston, Texas 77051
Interment:
Friday, September 2, 2022 – Immediately following the funeral service
Houston Memorial Gardens Cemetery, 2426 Cullen Blvd., Pearland, Texas 77581
6 entries.
We are sending our deepest condolences and prayers to cousin Dejuena and family. May the Lord bring you comfort in this time of bereavement. We will continue to keep your family in our prayers.
To my cousin and family. We have been continuously lifting you and the family in prayer. We send our heartfelt love and condolences, and we pray that the God of all comfort would comfort you and give you strength during this most difficult season.
"...weep not for she is not dead but resting in the bosom of Jesus..." Only our Lord, Jesus Christ will remove your hurts and sorrows and restore your hearts with joy and laughter from great memories, strong faith, and the knowledge that your loved one is with Him. We will continue to keep the family in our prayers.
We are in awe of the footprints that you left for strong, young people who strive for success, to follow. Your accomplishments and familiar smile will always be remembered. May you rest with God, as he provides comfort to your loving family during this time of great loss. With great sympathy, The Dragin Family
To.my sister lifetime friend. MY Heart goes out to you and the family. Please continue to trust in the Lord and lean on him for everything. I love you. Gert Bernard Frank and Family.
To my cousin, and family, may God give you all the strength that is needed right now. Words can't express how I feel . You all have our Deepest sympathy 🙏 Praying that God will give you the strength that is needed. Love you all. Always in our hearts and prayers.