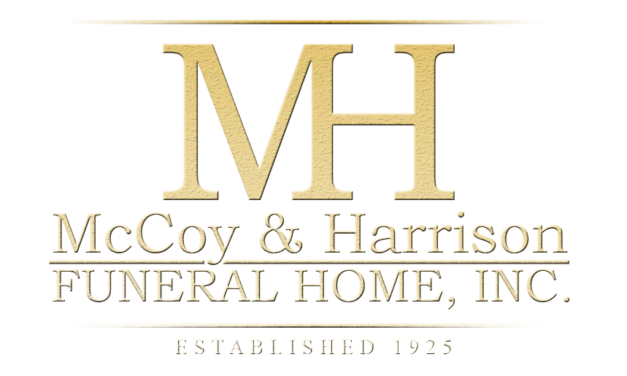 Joseph Reed Sr.
June 3, 1941 – July 8, 2019
Wake:
Friday, July 19, 2019 from 7:00 to 9:00 PM
McCoy and Harrison Funeral Home, 4918 Martin Luther King Blvd., Houston, Texas 77021
Graveside Service:
Saturday, July 20, 2019 at 10:00 AM
Houston Memorial Gardens Cemetery, 2426 Cullen Blvd., Pearland, Texas 77581
1 entry.
We are lifting the family up in prayer. Even though we did not know Mr. Reed, Sr, we know Joseph, Jr. to be a fine caring Christian man. Our condolences to the whole family.