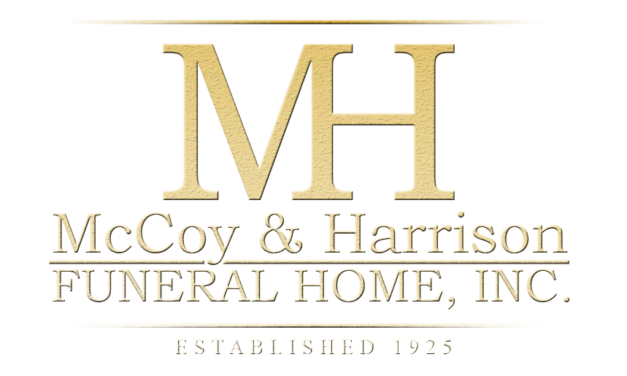 Joseph Broussard
January 19, 1920 – July 21, 2020
Graveside Service:
Wednesday, August 5, 2020 at 11:15 AM
Houston National Cemetery, 10401 Veterans Memorial Dr., Houston, Texas 77038
1 entry.
Hello, As a child of God and member of Lakewood Church, allow my dad's words and undeniable faith in, 'The Good Lord Jesus ' comfort YOU! Even in testing positive for Covid-19, he told his nurses and care team words of wisdom he's shared many years with family, friends and me.... ..."Sweetheart, people can't talk and sing about being with the Good Lord and when it's time for Him to come, they scared and don't want to go. Ooh no! Daddy is ready when the Good Lord says it's time to go with Him!" -Joseph D. Broussard. aka DANCING DAN!