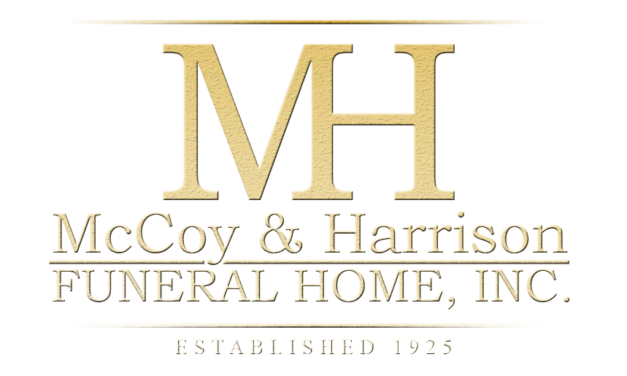 Jocelyn Flix Wright
May 31, 1954 – October 26, 2021
Jocelyn Flix Wright passed away October 26, 2021. Mrs. Wright was born May 31, 1954 in Houston, Texas. She recently retired as the Deputy Assistant Director of Benefits for the City of Houston. Her church affiliations are as follows: active member of The Fort Bend Church, and former member of Riceville Mt. Olive Baptist Church, Pilgrim Rest Missionary Baptist Church, and Brentwood Baptist Church. Her parents, Martin and Bernice Flix; brother, Martin Flix, Jr. and James Flix; and sister, Gloria Ewing; and granddaughter, River Washington preceded her in death.
Mrs. Wright is survived by her husband of 41 years, Donald R. Wright; daughter, Xandelyn Wright Washington; sisters, Naomi Flix and Katherine Burks; son-in-law, Alexander Washington; and a host of other relatives and friends.
Services: Viewing, Saturday, November 6, 2021 at 10:00 a.m. with the Funeral Services beginning at 11:00 a.m. at the The Fort Bend Church 1900 Eldridge Road, Sugar Land, TX 77478; Rev. Byron C. Stevenson, Senior Pastor, and Rev. Calvin Caleb, Officiant.
Live Streaming of Service on https://www.thebend.org/services-directions/
Interment: Riceville Cemetery.
Visitation:
Saturday, November 6, 2021 at 10:00 AM
Fort Bend Church, 1900 Eldridge Rd., Sugarland, Texas 77478
Funeral Service:
Saturday, November 6, 2021 at 11:00 AM
Fort Bend Church, 1900 Eldridge Rd., Sugarland, Texas 77478
Interment:
Saturday, November 6, 2021 – Immediately following the funeral service
Riceville Cemetery,  9945 Honeywell Rd, Houston, TX 77074
3 entries.
⚘⚘⚘My thoughts and prayers for you Donald, Xandalyn and your Family. I met Jocelyn years ago at MTA and we became friends and book club members. We would lunch together in the tunnel. Book club was so much fun. Don she loved you. When she talked about you I could hear her love in her voice. Oh and Xandalyn you were her world. I remember your going to the Ensemble summer camp and all. You and your Father was Jocelyn's world. My hope is, no I know God will give you all you need. Our Lord and Savior Jesus Christ is with you. Thoughts and Prayers, Patricia Y. "Pat " Mays
I met Jocelyn through my sister-in-law and her friend Dorothy Cleveland. Jocelyn and I worked at McConnell & Jones together for several years and I occasionally attended the birthday luncheons with her, Portia, Gilbert, Linda and Kenneth. She will be sorely missed. I thank God that I had the opportunity to meet her and be a part of her life's journey.
My heart and prayers go out to her family. I knew Jocelyn for many years through her daughter, Xandeyln. I provided childcare for Xandeyln for years until she started school. Jocelyn and Don always treated my daughters, Patrana and Patrina as their own. I wish RIP meant "Return in Person". God bless the family.