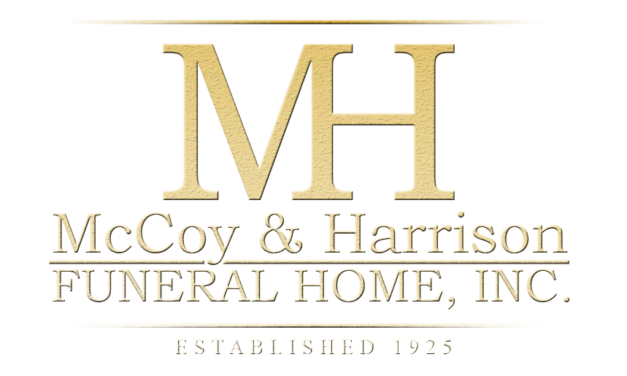 Jeanetta Walls
August 29, 1931 – August 28, 2022
Jeanetta Sheffield Walls was born on August 29, 1931 to George Sheffield and Polly Beck. Jeanetta (who, as a child, was referred to as Sister) lost her mother shortly after childbirth. Although her father George was a son of slaves, his 4 brothers (all graduates of Meharry Medical College) and 3 sisters (all graduates of Education) and George received the best college and professional school education allotted to newly freed Black Americans. Jeanetta was then raised by a "village" of aunts, uncles and her father.
Jeanetta graduated from Texas Southern University (TSU) and TSU School of Pharmacy. Jeanetta Walls' father was determined that Jeanetta never be dependent on any man for her upkeep and decided on her career in pharmacy. Jeanetta Sheffield only realized what a pharmacist was upon entering as an undergraduate. Her first job was at Walls Ethical Pharmacy where she met and later married the late John Morris Walls, Jr. John Morris Walls, Jr. was a tremendous resource to the Black community of Houston Texas and offered the first institution of internship for TSU pharmacy students.
Jeanetta worked occasionally as a pharmacist for both St. Anthony's Hospital and later, The Harris County Hospital District. However, her first love was playing bridge, being an active member of Alpha Kappa Alpha sorority, The T.K. Socialites, The Chums and Daughters of the King (St. James Episcopal Church). Jeanetta Walls was also an avid traveler who enjoyed visiting most of the capital cities of Europe, Turkey and Africa.
Jeanetta will be remembered for being a loyal friend who was always there for her family/friends and for being a perfect lady with exquisite manners. Her surviving son, Ronald Walls, MD, MBA will distinctly remember her as the person that always "pulled him up quickly and thrust him forward" during his professional career. She was also a superb mother, grandmother and wife.
Jeanetta was preceded in death by husband John Morris Walls, Jr (d. 1985) and her children John Morris Walls III (d. May 2022) and Jeannine Walls (d.2012). She leaves to cherish her memory her only surviving child, Ronald Walls, MD, MBA, her daughter-in-law Genevieve Walls, her granddaughters, Lauren and Kelsey Walls and her honorary grandchildren Dylan and Gracyn Roberts as well as a host of other friends and relatives.
Visitation:
Friday, September 9, 2022 at 10:00 AM
St. James Episcopal Church, 3129 Southmore Blvd., Houston, Texas 77004
Funeral Service:
Friday, September 9, 2022 at 11:00 AM
St. James Episcopal Church, 3129 Southmore Blvd., Houston, Texas 77004
Interment:
Friday, September 9, 2022 – Immediately following the funeral service
Paradise North Cemetery, 10401 W. Montgomery Rd., Houston, Texas 77088
2 entries.
Words are insufficient to express our love, our admiration and our respect for Jeanetta and the Walls. We always considered them family. Ronald please know that you are in our thoughts and prayers. James and Betty Cox
I will always miss you mom. Rest in peace.