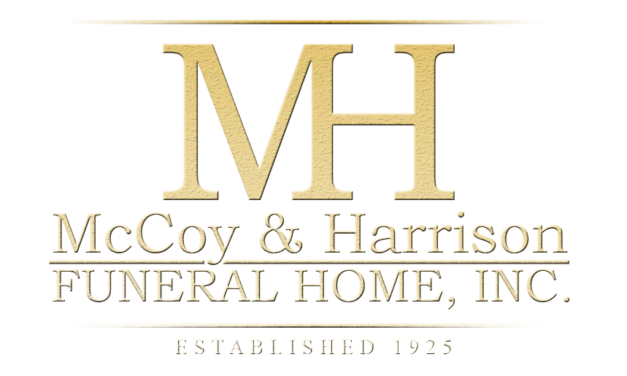 Edward Hector Jr.
December 7, 1961 – July 21, 2022
Memorial Service:
Saturday, August 6, 2022 at 1:00 PM
McCoy and Harrison Funeral Home, 4918 Martin Luther King Blvd., Houston, Texas 77021
1 entry.
This is a very sad time for our family, but we trust our God in all aspects of life and we know that He will lift us above our sorrows. Continue to pray and ask Him for strength.