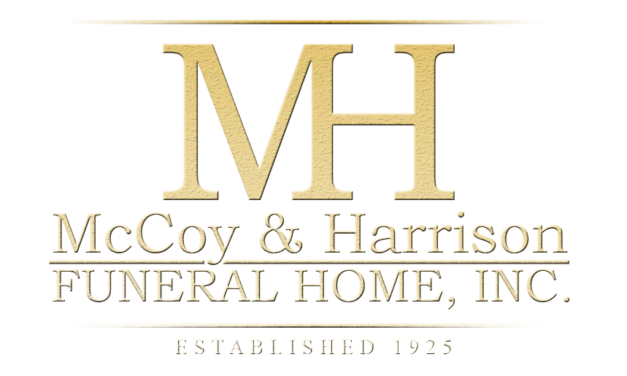 Derrick Deshun Welch, Jr.
Derrick Deshun Welch, Jr. was born on June 28, 1998 in
Houston, Texas, to LaQuisia S. Fontenot and Derrick D. Welch, Sr.
Derrick was the beloved brother to 4 brothers and sisters, and
dedicated his life to Jesus Christ at an early age. Derrick was baptized
at Fountain of Praise Church in Houston, Texas, and remained a
humble servant of the Lord his entire life.
Derrick attended primary and middle school in Houston, and went on
to become a high school graduate of Lawrence E. Elkins High School.
Derrick loved sports as a young child, and he enjoyed playing little
league football for the Westbury Redskins. Derrick learned to
snowboard as a teenager and enjoyed his time on the mountain at
Breckenridge Ski Resort in Colorado. Derrick enjoyed learning new
things, and he even took a sign language class in high school to learn
basic sign language.
He worked as a waiter at a restaurant in high school, and enjoyed
cracking jokes with those around him. Derrick had a passion for
music, fashion, and video games, and he enjoyed spending time with
his brothers, sister, cousins, and friends.
Derrick departed this earth on February 15, 2018. Derrick was preceded
in death by his grandmother Bonnie Fay Fontenot, grandfather Larry
Charles Fontenot, Sr., and great- grandmother Myrtle Mary Edmond.
Derrick leaves behind his mother LaQuisia S. Fontenot (Shawn), father
Derrick D. Welch, Sr. (Erika), brothers TaDarion M. Fontenot, Devin
D. Welch, and Dylan D. Welch, sister Tailor J. Welch, grandparents
Rosemary London and James Taylor, great-grandparents Mary Petitt
and Roosevelt Edmond, a niece Pai'ton Dior Theall, a special cousin
Tristan D. Fontenot, Jr., uncles Larry C. Fontenot, Jr., Tristan D.
Fontenot, Sr., James Taylor, Jr., aunt Michelle Taylor and a host of
cousins, aunts, uncles, and friends.
Saturday, the 24th day of February, 2018
Eleven O'clock in the Morning
Windsor Village United Methodist Church
6000 Heatherbrook Drive
Houston, Texas 77085
Kirbyjon H. Caldwell, Senior Pastor
Click the image to view the
eObit funeral program
derrick deshun welch, jr.