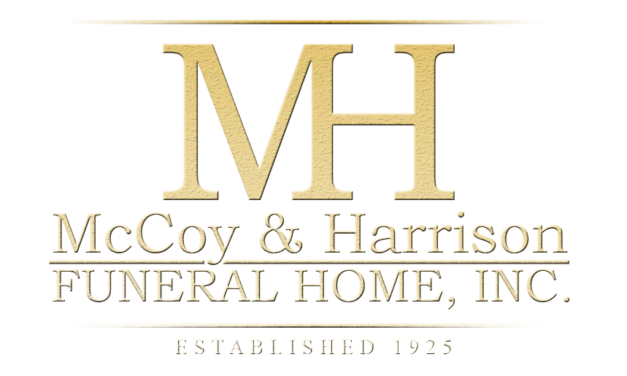 Delores Mike
December 15, 1944 – August 10, 2021
Click the image to view the
eObit funeral program
DELORES MIKE 1944 – 2021
3 entries.
Delores was my sister in law. But she was more like a big sister. I am so thankful for the precious memories that I have of her. Until we met again Sweet Delores. RIP
Our prayers are with you all for the Loss of your mother. God has taken a beautiful soul home with him. Delores will be truly miss. Your mother was a beautiful person from the first time we met. She raised some beautiful young ladies. and I am so glad that we were neighbors and friends. She will forever be in our hearts.
Your sister in Christ and neighbor.
Visitation:
Saturday, August 21, 2021 at 12:30 PM
McCoy and Harrison Funeral Home, 4918 Martin Luther King Blvd., Houston, Texas 77021
Funeral Service:
Saturday, August 21, 2021 at 1:30 PM
McCoy and Harrison Funeral Home, 4918 Martin Luther King Blvd., Houston, Texas 77021
Interment:
Saturday, August 21, 2021 – Immediately following the funeral service
Houston Memorial Gardens Cemetery, 2426 Cullen Blvd., Pearland, Texas 77581