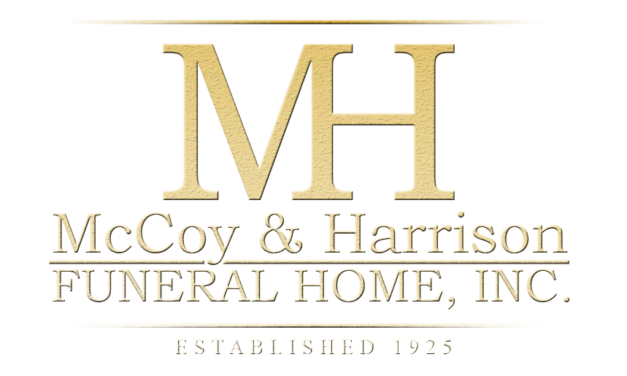 Delbra Holman-Phillips
April 12, 1951 – October 22, 2021
(Click the image to view the full program)

DELBRA HOLMAN-PHILLIPS 1951 – 2021
5 entries.
My dear sister, I am still trying to wrap my head and thoughts around the fact that you are really gone, but I know that God's plan is not ours. Rest easy sweet sister, See you on the other side❤️❤️ Cookie
We started our Crossing Guard venture about 2 weeks apart. I will miss you saying" Hey Lady"when we saw each other at the office.. You had a tender spirit and you will truly be missed. Rest In Peace!
We extend our heartfelt sympathies to the family of our dear Cousin Ann. We thank God for the lessons she taught and the love she shared while here on Earth. We know that she has received her CROWN in Glory and for THAT we will rejoice!!! We love you and are praying for you all. Phyllis, Yovanda, Courtney and Families
To the family of Sis. Delbra Holman-Phillips, To Deacon Bobby and Deaconess Henrietta Brown, Please know that our thoughts and prayers are with each of you at this difficult time. Metropolitan Baptist Church of Dallas Rev. Chris J. Evans, Pastor
I love you Mother. I will miss you so much. Thank you for all of the lessons of love.
Memorial Service:
Saturday, October 30, 2021 at 3:30 PM
McCoy and Harrison Funeral Home, 4918 Martin Luther King Blvd., Houston, Texas 77021