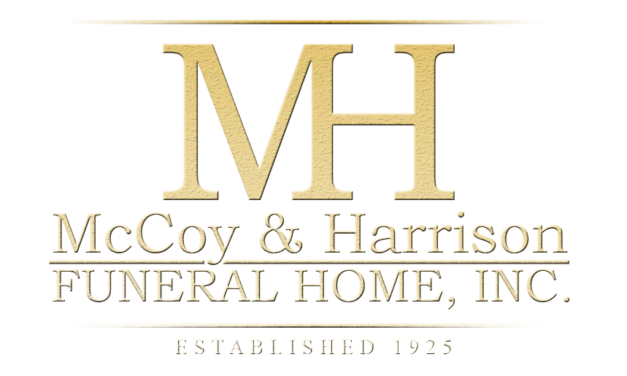 Darrell McAfee
March 16, 1959 – May 7, 2020
Darrell Wayne McAfee was born
in Houston, Texas on March 16, 1959
to Victor Clay and Ethel Irene McAfee,
both preceded him in death. He was also
preceded in death by two sisters, Ellie
Tillis and Irene Spikes; two brothers,
Victor Clay Jr. and Arthur Eldridge.
Darrell was educated in the Houston
Independent School District and
graduated high school in Rochester,
New York.
He was a member of South Union
Missionary Baptist Church and was
baptized by the late Reverend P.B.
Bryant.
He leaves to cherish his memories:
three sisters, Evelyn Hubbard (Calvin),
of Meridianville, Alabama, Mildred
Brown and Robbie Thompson (Ray),
both of Houston, Texas; one aunt,
Pearl Foley; two uncles, James Adams of San Francisco, California
and Simpson Adams (Glenda) of Houston, Texas; and a host of nieces,
nephews, other relatives and friends.
Viewing:
Wednesday, May 13, 2020 at 10:00 AM
McCoy and Harrison Funeral Home, 4918 Martin Luther King Blvd., Houston, Texas 77021
Funeral Service:
Wednesday, May 13, 2020 at 11:00 AM
McCoy and Harrison Funeral Home, 4918 Martin Luther King Blvd., Houston, Texas 77021
Interment:
Wednesday, May 13, 2020 – Immediately after the funeral service
Willing Workers Cemetery, Halletsville, Texas
(Click the image to view the full program)

Darrell Wayne McAfee 1959 – 2020