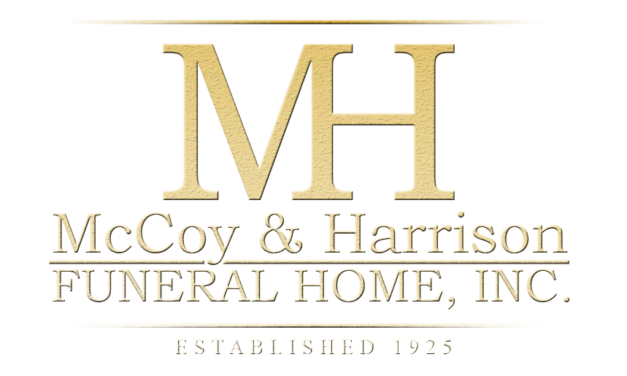 Clyde Harris Jr.
November 22, 1950 – September 28, 2022
(Click the image to view the full program)
CLYDE HARRIS JR. 1950 – 2022
Memorial Service:
Saturday, October 15, 2022 at 3:00 PM
McCoy and Harrison Funeral Home, 4918 Martin Luther King Blvd., Houston, Texas 77021
1 entry.
Lord, thank you that you remind us of who you are in the vastness of the sand and the stars. Thank you that you have a great big love for us. So big, you sent your Son to die on the cross and saved us all. Thank you that when we come to the very end of everything, we will be together. And GOD Bless 'Bell' and 'Deborah'.