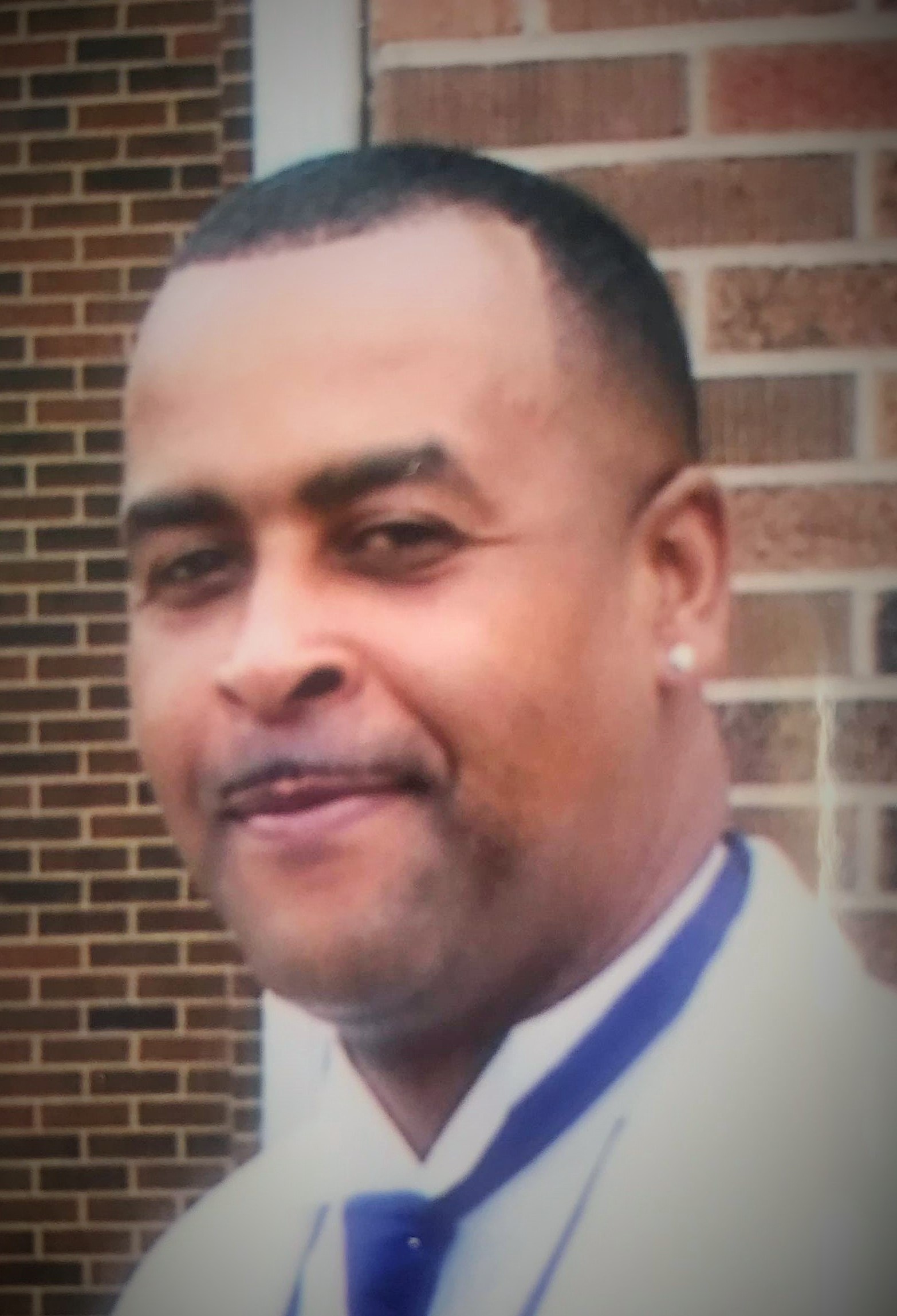 Christopher McGee
January 3, 1966 – April 4, 2020
Click the image to view the
eObit funeral program
CHRISTOPHER MCGEE 1966 – 2020
4 entries.
To the family, know that we are lifting you up in prayer. Even though we are unable to be physically with you, we are with you in spirit. May the Lord comfort you and give you a peace that passes all understanding.
Thinking of you during this difficult time. May God'grace sustain you.
Thank God for the great memories that you gave us. I watched you grow up to be a well mannered young man. You will be missed! I'm praying for the family. May God continue to keep you in his loving arms.
So Sorry for the Loss of my Cousin. .He will be Missed. Condolences to All . Love you All. Always ,Jocelyn
Visitation:
Saturday, April 11, 2020 at 12:30 PM
McCoy and Harrison Funeral Home, 4918 Martin Luther King Blvd., Houston, Texas 77021
Funeral Service:
Saturday, April 11, 2020 at 1:30 PM
McCoy and Harrison Funeral Home, 4918 Martin Luther King Blvd., Houston, Texas 77021
Interment:
Saturday, April 11, 2020 – Immediately following the funeral service
Houston Memorial Gardens Cemetery, 2426 Cullen Blvd., Pearland, Texas 77581