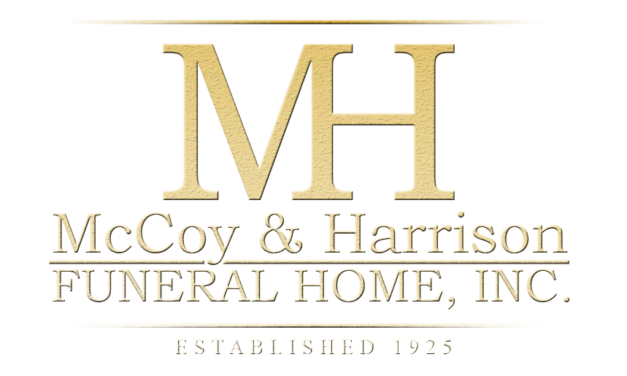 Catherine Lucas
May 15, 1970 – January 14, 2020
Click the image to view the
eObit funeral program
Catherine Lucas
On May 15, 1970, in Willford Hall Medical Center, Lackland air Force Base, San Antonio, Texas, a beautiful baby girl was born to Tony & Helen Burton. She started her education at Lackland Air Base and finished it in the Houston Independent School District in Houston, Texas, graduating from Ross Sterling High School. She attended several business schools.
"Cathy" as she was called, met her soulmate Lamar Lucas in high school. They were married September 16, 1996.
Cathy was always a strong-willed person. She loved people and serving the community. She worked with the Community Service Ministry at Bellfort SDA and World Harvest Outreach for over 10 years serving the community.
Cathy's greatest passion was her love for her family, preparing for family reunions, Zydeco dancing and she loved her horses. She enjoyed riding her horse (Jewel) in parades and on trail rides.
Though we don't all come to follow the same path while on this earth plane, we all must enter and so all must leave. Cathy touch the lives and helped so many people while walking on this earth, thus this service is not to say "Farwell" to our beloved Cathy, but it is a memorial to say, "We'll be seeing you".
She was preceded in death by her grandparents Manual Powell Sr., Mary Tory Powell and Alfornso & Catherine Burton.
Catherine leaves to cherish her memory to her husband, Lamar Lucas, two (2) daughters, Jasmine Rawls (Chris); LaMonica Lucas; one (1) son, DeVante Lucas; two (2) grandchildren (Xavier and Chloe); her mother Helen Powell Parker (Haymon); and father Tony E. Burton Sr. (Rose); three (3) brothers Tony E. Burton Jr. (Dawana); Broderick Parker(Tamika); Wendell Jones and three (3) sisters, Tanja Renee Smith (Aundre); Renita Smith (Myles); Vernice Nicole Burton Adam (William) and a Host of nephews, nieces, cousins and multitude of friends.
We loved her, but God loved her best.
Rest in peace.
Visitation:
Saturday, January 25, 2020 at 10:00 AM
South Park Baptist Church, 5830 Van Fleet St., Houston, Texas 77033
Funeral Service:
Saturday, January 25, 2020 at 11:00 AM
South Park Baptist Church, 5830 Van Fleet St., Houston, Texas 77033
Interment:
Saturday, January 25, 2020 – Immediately following the funeral service
Paradise South Cemetery, 16001 Cullen Blvd., Pearland, Texas 77581
2 entries.
SENDING SYMPATHY TO THE LUCAS-BURTON FAMILY. MAY YOU REST IN HEAVEN MY DEAR TWIRLING SISTER.