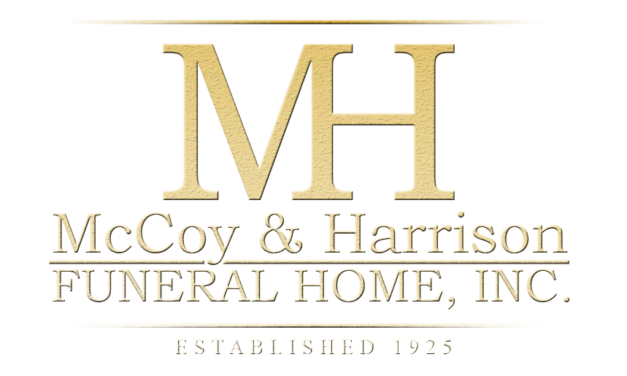 Booker T. Berry, Jr.
March 8, 1933 – May 30, 2020
Funeral Service:
Monday, June 15, 2020 from 2:30 to 4:30 PM
McCoy and Harrison Funeral Home, 4918 Martin Luther King Blvd., Houston, Texas 77021
Interment:
Tuesday, June 16, 2020 at 9:00 AM
Houston National Cemetery, 10410 Veterans Memorial Dr., Houston, Texas 77038
2 entries.
I am definitely saddened by the passing of Mr. Booker. Sending my condolences to Bel and the entire family. Bel and I worked together at Federal Express and have been friends for years. Mr. Booker lived his life to the fullest. He will be missed but God knows best. This is a time of celebration. One of his servants have gone home to be with him...
I have no words to express what an encouragement Mr. Berry was to me. He was such a sweet and gentle person with the voice of an angel that he used for God's glory. He will definitely be missed! He is actually living the song that he always encouraged us with, "If You Could See Where I'm At, You Wouldn't Cry". My prayers are with Belle and the rest of the Berry family and friends.