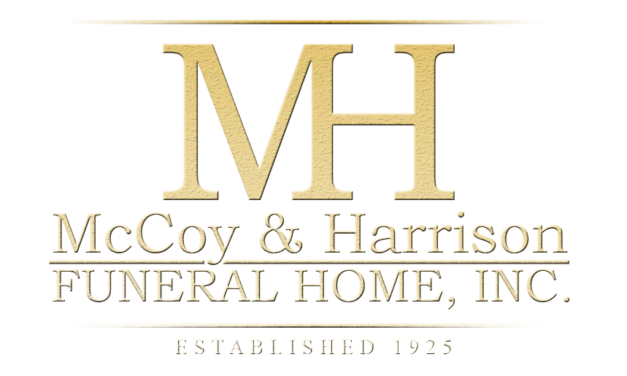 Betty Holdman
December 26, 1949 – January 5, 2021
Wake:
Wednesday, January 13, 2021 from 6:00 to 8:00 PM
McCoy and Harrison Funeral Home, 4918 Martin Luther King Blvd., Houston, Texas 77021
Funeral Service:
Thursday, January 14, 2021 at 11:00 AM
The Crossing Community Church, 3225 W. Orem Dr., Houston, Texas 77045
Interment:
Thursday, January 14, 2021 – Immediately following the funeral service
Houston Memorial Gardens Cemetery, 2426 Cullen Blvd., Pearland, Texas 77581
3 entries.
Remembering my former coworker. Such a sweet person. She will be missed!
My deepest sympathy to the family.
My heartfelt condolences to the family.