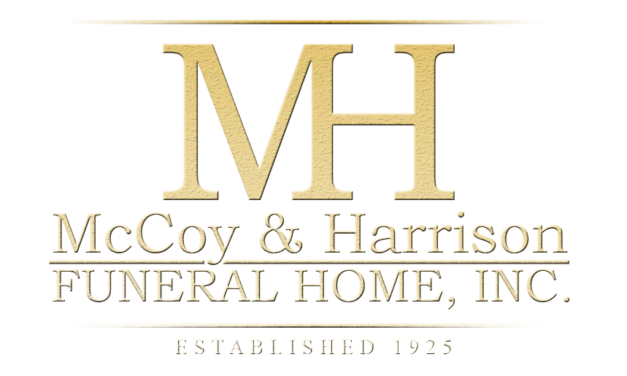 Barbara Joy Johnson Collins
November 4, 1949 – February 10, 2019
Barbara Joy Johnson Collins was born on November 4, 1949 in San Antonio, Texas to Alonzo J. Johnson and Annie Laurie Johnson. "Bobbie" as she was called by her family and friends, began her education in San Antonio, but following her family's move to Galena Park, Texas, she attended Fidelity Manor El School, Fidelity Junior High and Fidelity Senior High School. Before her senior year of high school, her family relocated to Houston. There she transferred to Madison HS., where she graduated in 1967. Bobbie furthered her education at Prairie A&M University and received her bachelor's degree in sociology.
Bobbie married Lafayette Collins and from that union was born Rodney, Lafayette (Scooter), and Lynzi. They were a military family that lived in Germany and various parts of the U.S. After Bobbie and Lafayette's marriage ended, she and their children returned to Houston. Bobbie began working for the city of Houston as a STD intervention specialist. She later retired after many years of service.
Bobbie was christened and confirmed in the Episcopal church at a young age. She loved the Lord, and she demonstrated her growth as a Christian when she enrolled in the school of ministry and completed her studies. She was involved in many community projects with the church ministry. To name a few, the Outreach ministry, a trip to Mexico to win souls to Christ, as well as preaching to seniors in the nursing homes. Barbara also taught Sunday school to the toddler group at Bread of Life Church, renamed New Life Church.
For all those who knew Bobbie, knew that she loved her children dearly and cherished spending time with them. She was fun and a joy to be with at family gatherings, especially during the holidays and birthday celebrations. She was a true sports fan and enjoyed watching the Rockets and the Astros games on television. Her passion for her pet cats was obvious. One cat wouldn't do, she needed at least three.
Bobbie was preceded in death by her parents, Alonzo J. Johnson, Annie Laurie Johnson and niece, Marlana Gay Isom.
Bobbie leaves to cherish her memories to her loving children, Rodney Collins, Lafayette Collins (Scooter), Lynzi Collins; two sisters, Frances Lewis, Deborah Haney (Earl); two brothers, Charles Johnson (Sharrea), Johnny Johnson; nieces, Sonya Isom, TaChundra Johnson; nephews, Derron Johnson, Kendrick Johnson (Crystal), Julius Johnson, Sherrod Johnson, Ahmad Haney and many great nieces and nephews, cousins and friends.
Tuesday, February 19, 2019 Eleven O'clock in the Morning
McCoy and Harrison Funeral Home Chapel 4918 Martin Luther King Blvd. • Houston, Texas 7702
Click the image to view the
eObit funeral program
Barbara Joy Johnson Collins 1949-2019