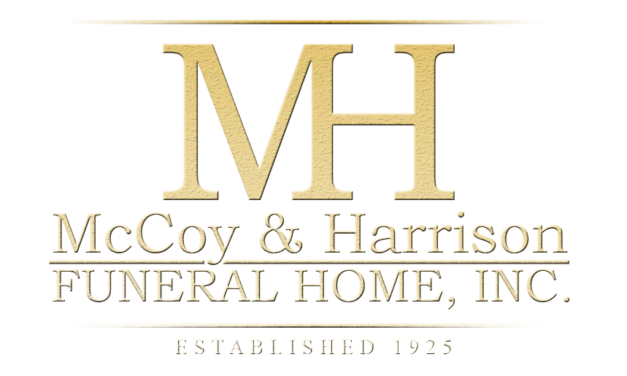 Audrey J. Crosby
October 8, 1947 – August 21, 2019
Visitation:
Friday, August 30, 2019 at 10:00 AM
Wheeler Avenue Baptist Church, 3826 Wheeler Ave., Houston, Texas 77004
Funeral Service:
Friday, August 30, 2019 at 11:00 AM
Wheeler Avenue Baptist Church, 3826 Wheeler Ave., Houston, Texas 77004
Interment:
Friday, August 30, 2019 – Immediately following the funeral service
Houston Memorial Gardens Cemetery, 2426 Cullen Blvd., Pearland, Texas 77581
12 entries.
To The family our deepest sympathy, Audrey was one of my school mate beautiful times in school, absent from the body, but present with the Lord. Rest In Peace, my dear friend. Sincerely Rena Batiste Tyler Prayer Minister @ Lakewood Church
Sending heartfelt condolences to all of the family at this difficult time. Prayers for your strength and peace. Be lifted up today and going forward as your loved one is resting with the Lord. Must be a happy place, so many good folks are there! God Bless You.
Although no words can truly help to ease the loss you bear, know that you are very close in our thoughts and prayers. May you find new courage for each new tomorrow. Loving you always.
To Audrey''s entire family, we express our heartfelt condolences in this most difficult of times. Life''s burdens can be unbearable, often intolerable in intensity, and remain a profound and unsolvable mystery throughout our journey. We all have a date that ends the dash of our lives. But know that a life lovingly and generously lived is a life that is surely rewarded for all of eternity. Please celebrate Audrey on August 30th and beyond. We doubt if she'd stand for any sadness. Stay strong, encouraged and lifted up. Let the sun shine through you all as a radiant light. May her soul rest in peace. She's free! Amen! Thomas K Johnson April, Britt & Tyree McDonald Vernell R. Bennett
My condolences and heartfelt sympathy to Ms. Audrey's family and loved ones. She served our Girl Scout Northern Lights Service Unit #117 for many years. She was encouraging as well as an inspiration. She will be remembered.
I met Audrey at Girl Scouts and we became friends. We enjoyed working together. She will be missed. She was always lifting me up even when she may not have felt well herself. My condolences to her family.
Audrey was my other mother, my sister, my work wife and my best friend when we worked together at Girl Scouts. I will kiss her dearly. Prayers to the family she loved and talked about so much.
My condolences to the family. I will lift mine eyes unto the hills from which cometh my help, my help cometh from the Lord, which made heaven and earth. Psalms121:1&2. Ms Audrey was a kind sole and a JOY to be around. Praying for Strength for the family. God Bless. Zettie Edwards Tarrington Court Apts Neighbor
Praying that the Peace of God will comfort you and your family during this time. And that you remember her Beautiful Spirit and Smile that warmed the Hearts of Many.
Ms Audrey was such a sweet lady that dedicated many years to Girl Scouts. She was a pleasure to work with. Even when not feeling well she always had a smile and a warm welcome for the leaders she was working with. May the Lord welcome you and I'm sure he will put you to work right away!
You are in my prayers.God Bless the family.
With my condolences and deepest sympathy to the Family of Audrey J.Crosby. I'm so sorry to hear of Audrey's transitioning . I will continue to pray for all of you🙏🏽🙏🏽🙏🏽