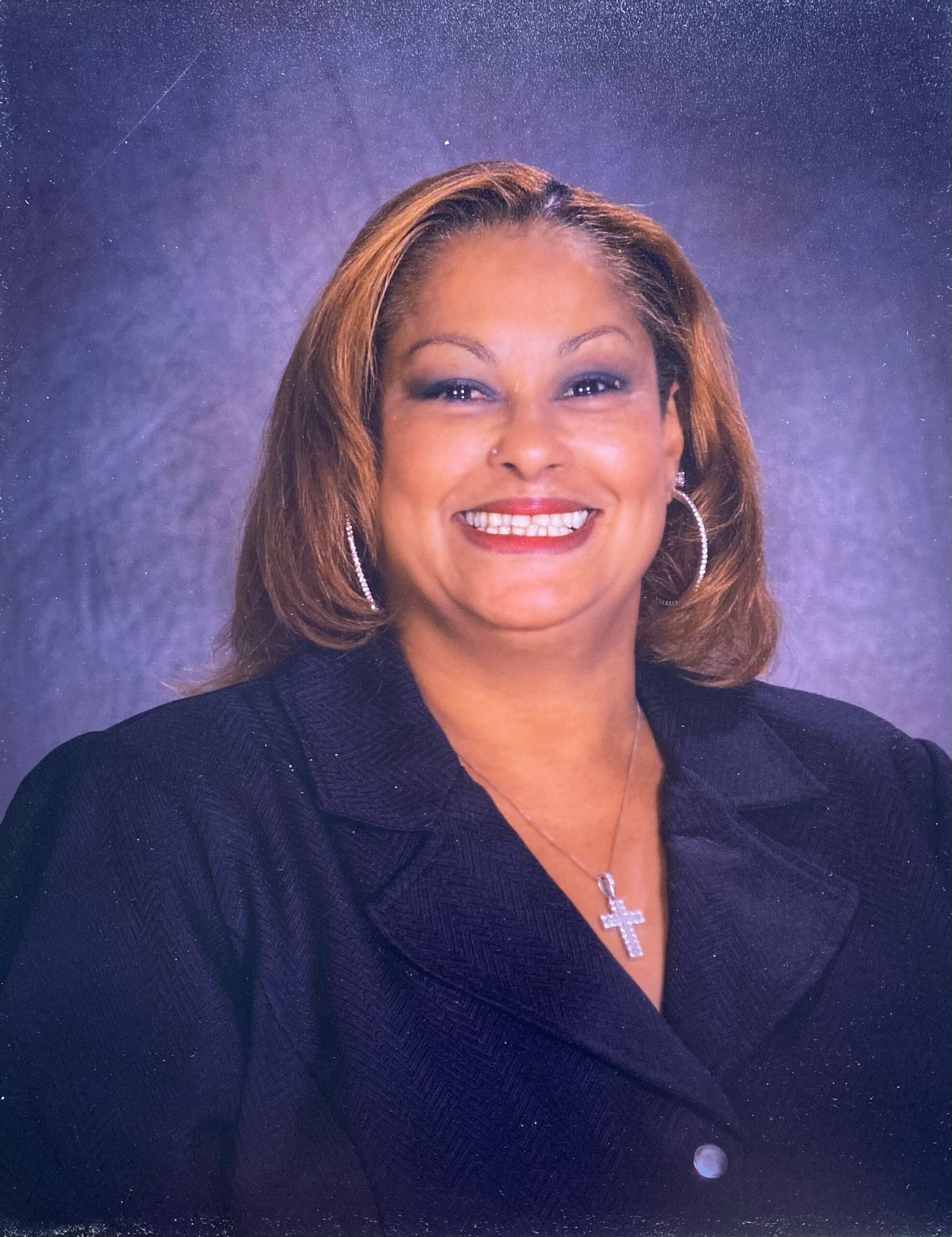 Aquanetta Metoyer
December 14, 1959 – May 13, 2022
Memorial Service:
Friday, May 20, 2022 at 4:00 PM
McCoy and Harrison Funeral Home, 4918 Martin Luther King Blvd., Houston, Texas 77021
11 entries.
My prayers and heartfelt condolences to the Smith, Metoyer & Comeaux families. May God bless and console each of you. 🙏🏽
Netta, you will truly be missed. Gonna miss you saying, "What you talking bout." Life was yours to enjoy. You did the most whit it. Lol 😆 Rest in peace. Manny Man.
RIP Nell!! I'm going to truly miss all the phone calls and text messages of laughter my sister, cousin, road dog and many more. I can go on and on! I love you!
May your Soul Rest In Peace Netta. I will never forget your free spirit and your beautiful smile. Praying for the entire Metoyer family.
RIP my friend. Will always remember your beautiful, kind and humble spirit. Pray that your smile brightens your spot in heaven. Love you Netta.
Condolences and prayers to the family. LHS 1978 the great!
My heartfelt prayers and condolences go out to the Metoyer family! Rest well Netta!
My prayers are with her family. Classmate from Lincoln High School, class of ,78
We love you and pray that the Lord covers you and your family in his comfort and strength during this difficult time.
RIP Friend/Neighborhood/Classmate (LHS78) 🙏🏾🙏🏾🙏🏾
RIP classmate, class of 78 Abraham Lincoln High School Port Arthur Texas