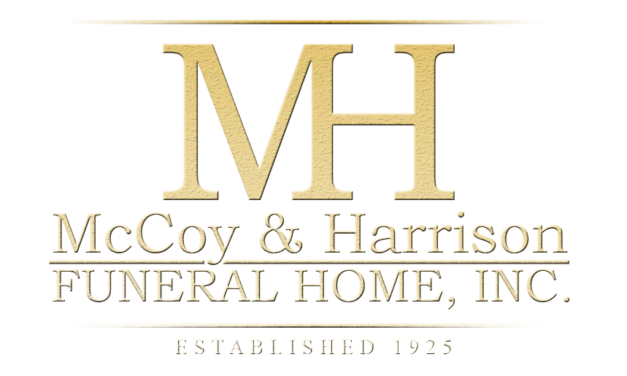 Alvin Webber
September 12, 1961 – October 17, 2021
Memorial Service:
Saturday, October 30, 2021 at 1:30 PM
McCoy and Harrison Funeral Home, 4918 Martin Luther King Blvd., Houston, Texas 77021
4 entries.
The Gladiator has Departed Thrust into a cave of flesh Imprisoned into a skull of bone Forced into the arena of life Where he struggles until the day he is gone Every minute of his life the gladiator fights Against foes of flesh and blood Against foes of spirit and mind Against foes vile and wicked Against foes cruel and mean Against foes seen and unseen And when the gladiator has struck his last blow Against the last enemy, against his last foe Motionless, death-like, in the arena the gladiator lies And though friends and family wail and cry The gladiator departs but does not die But only flies off to bliss or woe. Bliss or woe, woe, or bliss! What can we make of all this? In the matter of fighting a tough fight Alvin Webber did his best No man or woman can ever do better Than his or her best No feigned praise, no condemnation In this matter all the wise know God knows best Let this good man enjoy his rest! Someone who knew him well 103021
Uncle Alvin, I love you so much. Thank you for being amazing and being a great example of an uncle. I love you and will miss you dearly.
It's so hard to say good bye. We had so much fun working together. You was suppose to get better and come back to him me keep the instigator in check. (Curtis Spriggs) but I understand the Lord wanted you more. You will forever hold a special place in my heart. ((Well done thou good and faithful servant.)) Matthew 25:21
Our sincere condolences to the Webber family you are in our prayers.