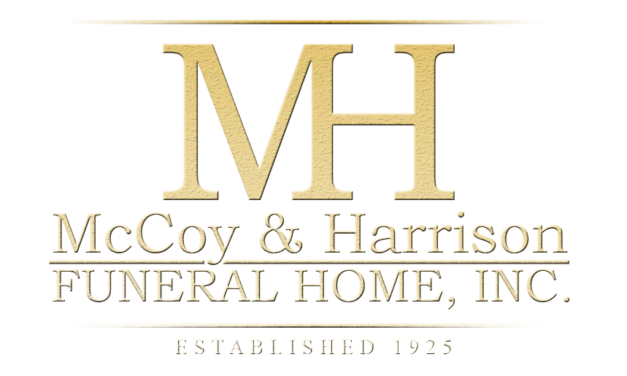 William R. Bibbs Jr.
January 15, 1965 – September 1, 2020
(Click the image to view the full program)

William R. Bibbs Jr. 1965 – 2020
William Rogers Bibbs Sr. entered this world with his presence on January 15, 1965 to proud and loving parents, Willie Bibbs Jr.. and Rosa Lee Bibbs in Houston, Texas, where he remained through his childhood and adult life.
He received his formal education from the local schools in the Houston Independent School District, including Evan E. Worthing High School. After high school, he worked many jobs and retired his career at Captain Benny's.
With the blessing of being reared in a loving Christian home, William accepted Christ as his personal Lord and Savior at an early age.
He was joined in Holy Matrimony to Shelia Renae Bibbs on June 30, 1984.
He was a loving father and grandfather. He gave his life and dedication to five beautiful children, Justin, deceased twin sons Jeremy and Jeffery, Yuronnika and William Jr.
His family and friends called him Pedro. He lived life to the fullest and was always a joy to have in your company. His smile was always so big and bright.
In his leisure, enjoyed spending quality time with his family and close friends.
He is preceded in death by his parents, William Bibbs Jr. and Rosa Lee Bibbs; twin sons, Jeremy and Jeffery; grandmother, Lessie White; sister, Lessie Bibbs; brother, Clifton Felder (Sharon Felder). He leaves to cherish his memories to his wife, Shelia Bibbs; children, Justin, Yuronnika, William Jr.; grandchildren, Deangelo, Amaud, Jayden, Aalaysia; sisters, Crystal Chambers (Joseph), Cheryl Bibbs; brother, Willie Bibbs III "Neazy"; and a host of uncles, aunts, nephews, nieces, cousins and loving friends.
Funeral Service:
Saturday, September 12, 2020 • Eleven O'clock A.M.
McCoy and Harrison Funeral Home Chapel
4918 Martin Luther King Blvd. • Houston, Texas 77021
Bishop J.W. Jasper Jr. – Officiating