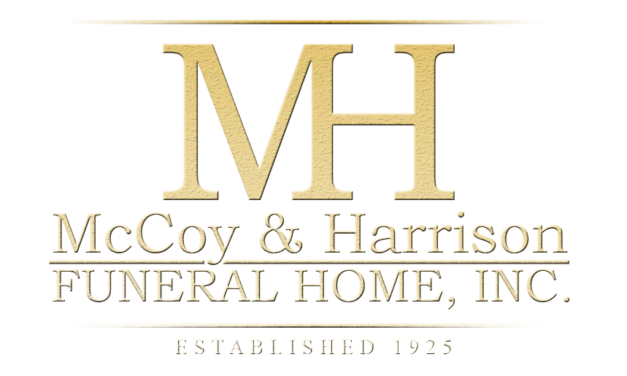 Debbie Ann Pace
September 22, 1954 – September 03, 2020
(Click the image to view the full program)

Debbie Ann Pace 1954 – 2020
On September 22, 1954, Mr. and Mrs. Robert Lee Pace were blessed with the arrival of their third daughter. They named her Debbie Ann.
She attended Houston public schools and flourished in a home that soon grew to include six girls and two boys. She graduated from Stephen F. Austin High School in 1972 and worked for several years at a City-sponsored child day care center. During this period, she also completed two years of general education at Houston Community College.
In 1977, she joined her father in their family business, Pace Plumbing & Supply Company, one of the first minority-owned plumbing and supply businesses in Houston. From 1977 to 2007, she worked as a sales person and later as a general manager in the business, cultivating a wealth of knowledge and experience in the areas of plumbing/heating products and fixtures. Her contributions to the company's bottom line became ever more substantial. Her hard work and dedication in the business played a major role in enabling her parents to finance the undergraduate and graduate level education of all of her sisters, including Ann Place, M.Ed., University of Houston (Counseling) '71; Dorothy Pace, B.A. (Philosophy) University of Saint Thomas; Hatti Pace-Finlayson, B.A. (Psychology), University of Texas, Austin and J.D., South Texas College of Law; Emily Pace, B.A. (Education) and M.Ed. (Special Ed), Texas Southern University, and Darlene Pace-Edwards, B.A. (Sociology), University of Texas, Austin
and M.P.A. (Public Policy), Texas Southern University.
Later, Debbie Ann was joined in marriage to Harold Murray of Houston, Texas. From this union, they were blessed with a beautiful baby daughter, Erica Joi-Asa Murray.
Upon retiring from the family business, Debbie Ann remained active in her local church, Beulah Land Community Church, in the Third Ward area of Houston. She also filled her days by going to school cultural events with her three grandchildren; Aaden (age 12), Gavin (age 9) and Mariah (age 8).
Debbie Ann surrendered this life on Thursday, 03 September 2020, after a long illness. She is survived by her daughter and son-in-law, Erica (Alvis Lee); two grandsons, Aaden and Gavin and granddaughter, Mariah. Additional survivors include five loving sisters, Ms. Ann Pace, Ms. Dorothy Mae Pace, Mrs. Hatti Pace-Finlayson (Malcolm), Ms. Emily June Pace and Mrs. Darleane Pace-Edwards (Mark). She also is survived by a half sister, Mrs. Winstona Chadwick, now retired and residing at DeSoto, Texas. Debbie Ann was preceded in death by her mother and father, Mrs. Alberta Atlee-Pace and Mr. Robert Lee Pace and by two brothers, Larry L. Pace and Melvin C. Pace. Debbie Ann was strong in her faith and she radiated Christian love everyday as she went about her duties as wife, mother, and dedicated employee in the family business. We shall sorely miss Debbie and, we will always, always love her.
Funeral Service:
Friday, September 11, 2020
McCoy and Harrison Funeral Home Chapel
4918 Martin Luther King Blvd. • Houston, Texas 77021