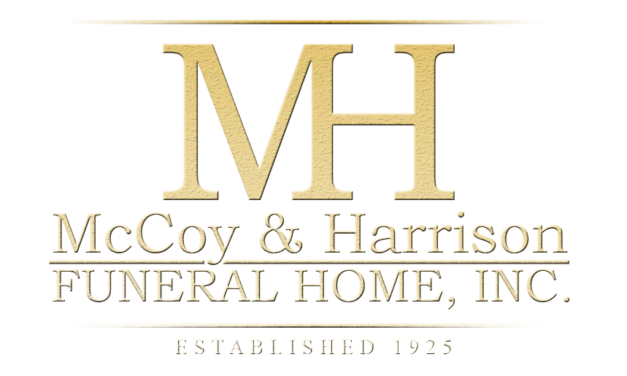 Vivian Dearborne
October 11, 1943 – October 15, 2020
Visitation:
Wednesday, October 21, 2020 at 10:00 AM
McCoy and Harrison Funeral Home, 4918 Martin Luther King Blvd., Houston, Texas 77021
Funeral Service:
Wednesday, October 21, 2020 at 11:00 AM
McCoy and Harrison Funeral Home, 4918 Martin Luther King Blvd., Houston, Texas 77021
Interment:
Wednesday, October 21, 2020 – Immediately following the funeral service
Houston Memorial Gardens Cemetery, 2426 Cullen Blvd., Pearland, Texas 77581
9 entries.
Anitra, Shandra and George, my deepest sympathy on the passing your mom. I know she was the backbone of the family. Words can express how I feel. I have known you all for so long and it hurts to see you hurt. I will miss seeing your mom in her sports car coming down the street with George in tow. It makes me smile just thinking about it. I am praying for all of you. Keep the faith. In times of sadness God is your comfort. He will sustain you. You are not alone, God is near to strengthen you with a rainbow of hope to see you through the days and weeks to come. He will not disappoint. Always, Deitra
To the Dearborne family; keeping you in my prayers during the lost of Sister Vivian. Even though I knew her for a short time, I found her to be a lovely lady. She will truly be missed by her Church family and friends. Hold on to her sweet memories. May God bring you comfort and strength today, days, months, and years ahead.
Cora Dawson from Houston To the Dearborne children , my thoughts and prayers are with you. I will certainly miss those long phone conservations Vivian and I had together. She was a sweet soul. Rest In Peace My Friend.
Praying for the family, knowing that God has his arms around you. Look to the hills for strength and wisdom. We love you so much. Be blessed. Be safe.
To the Dearborne family may the lord give each of you comfort during this difficult time ms Dearborne will truly be missed on Panay street but the memories and her smile will forever live Rest In Peace Ms Dearborne
To the Dearborne family be strong God is with you. I'm going to miss Vivian her talk, her smile. But her heart is in all of us. Rest in Peacr my friend 💔
I will miss her sweet spirit and great smile. I am praying for the family and if y'all need anything I pray I will be there helping out the best I can. Love ❤️ Sis. George
Our Thoughts and Prayers are with you all! God will give you strength and confort. Rene', Herman ll, and Kimberly
May God's blessings provide comfort and peace to each of you. The Dearborne family has been a stable part of this community since we have been here. I will truly miss talking to her and admiring the lovely home she maintained to make our community what it is.