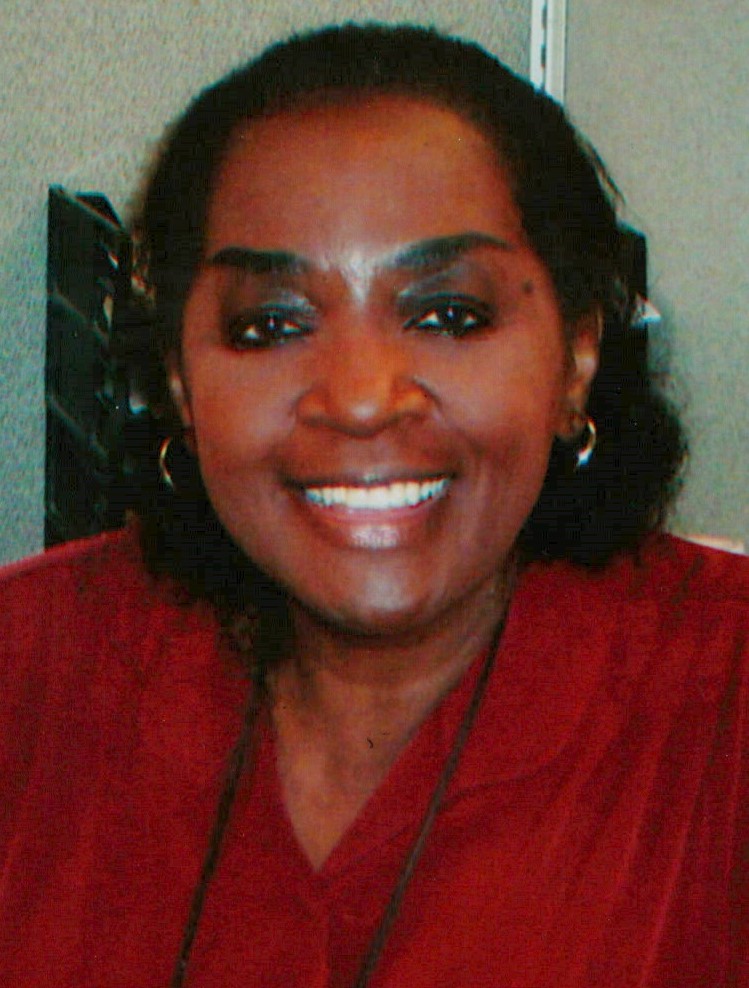 Val Williams
October 18, 1942 – February 15, 2022
Wake:
Thursday, February 24, 2022 from 6:00 to 8:00 PM
McCoy and Harrison Funeral Home, 4918 Martin Luther King Blvd., Houston, Texas 77021
Interment:
Atlanta, Texas
1 entry.
The family is in my thoughts and prayers. Val was a very good friend. I will continue to pray for you all. Continued prayers.