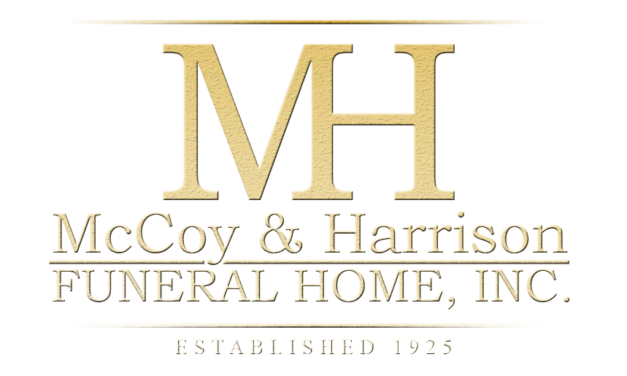 Margo Grant
April 22, 1984 – February 10, 2022
Funeral:
Saturday, February 26, 2022 at 1:00 PM
McCoy and Harrison Funeral Home, 4918 Martin Luther King Blvd., Houston, Texas 77021
Interment:
Saturday, February 26, 2022 – Immediately following the funeral service
Rosewood Cemetery, 2602 S. Houston Avenue, Humble, Texas 
2 entries.
OMG! I can't believe what i'm seeing and what I am writing. I just can't get over this. The dream of you appearing to me as I sleep was weird but now, I see there was a purpose. And, then checking Facebook only to read that you have passed on.. It took me for a major surprise and, that you've been gone since February. My sincere prayers go out to Your Awesome Daughters and your Father. You are now re-connected with your mother which fills my heart but still saddens me that your girls have to live without you. I'll continue to pray for them and your Father and wish all the peace and understanding to your family. Rest well Margo. You will be truly Missed.
To Tasha and family, We understand there are no words to say to make you feel better but please know you and your family are in our thoughts and prayers, and that we are sharing in your sorrow. Let the memories provide comfort in your journey through this loss. We send our prayers and support to you and your family during this difficult time. Please accept our heartfelt sympathies to you and your family. Love, The Walker- Humes Family